Meet some of the plants and fungi.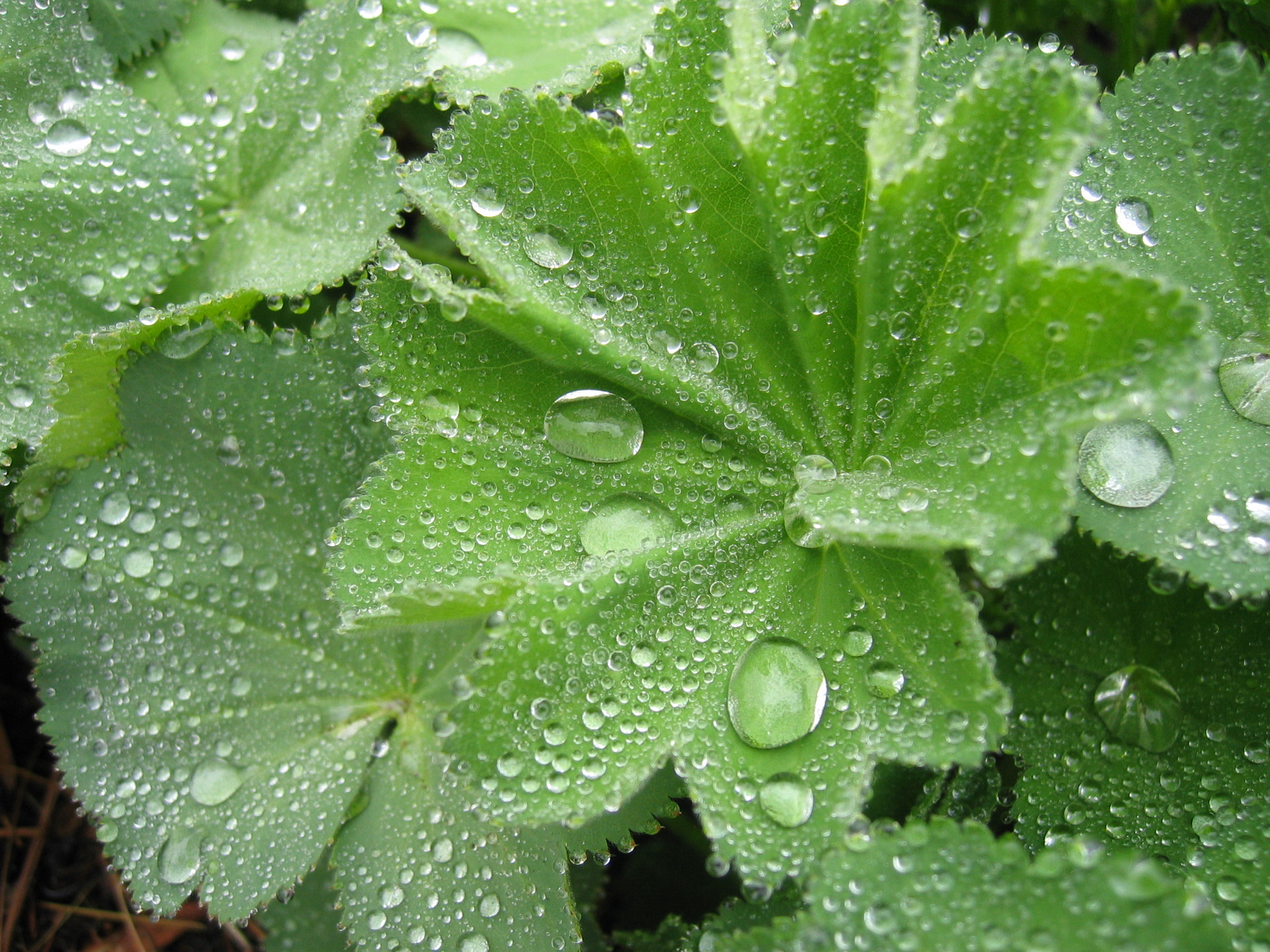 Pleurisy root with friend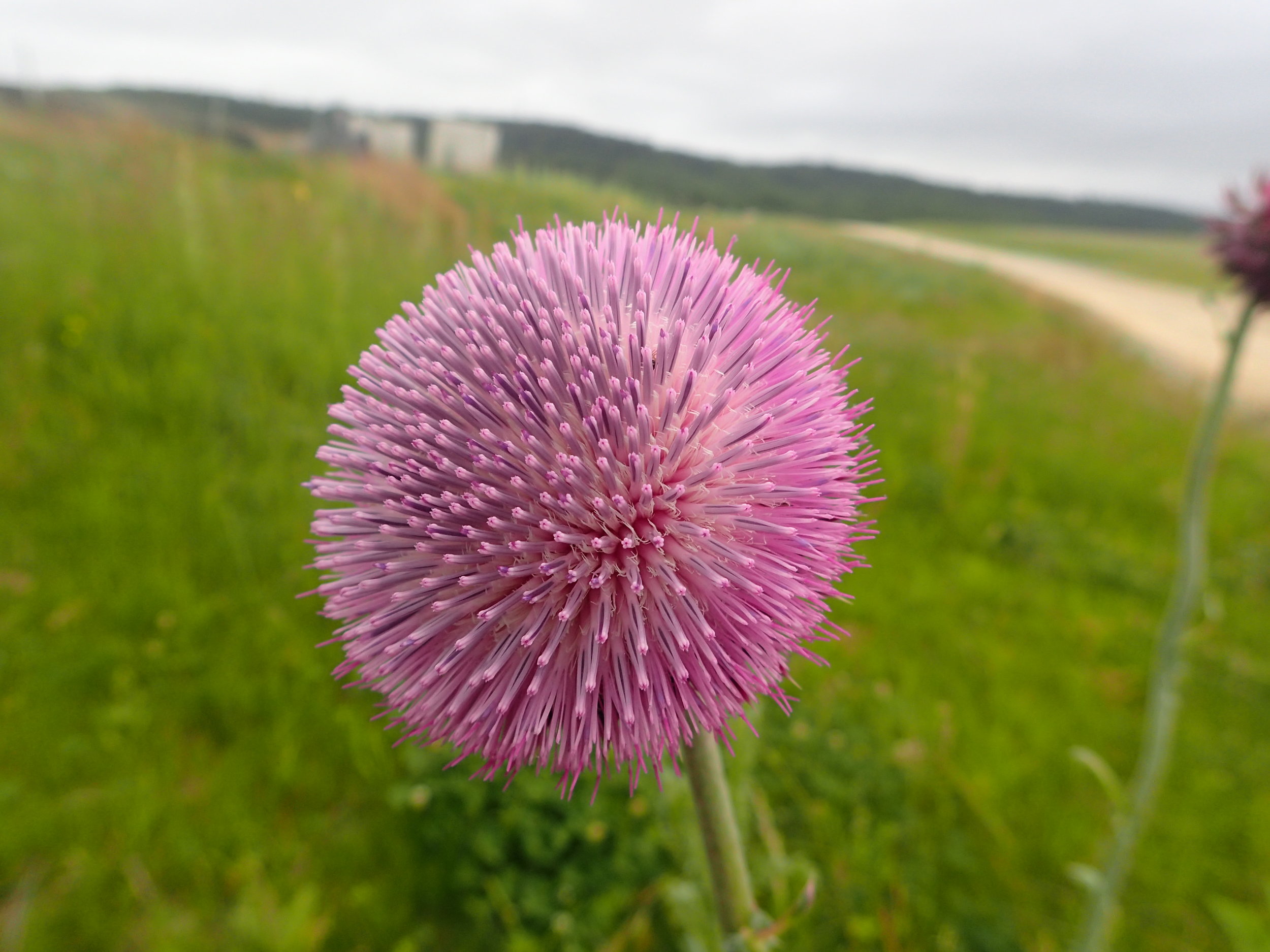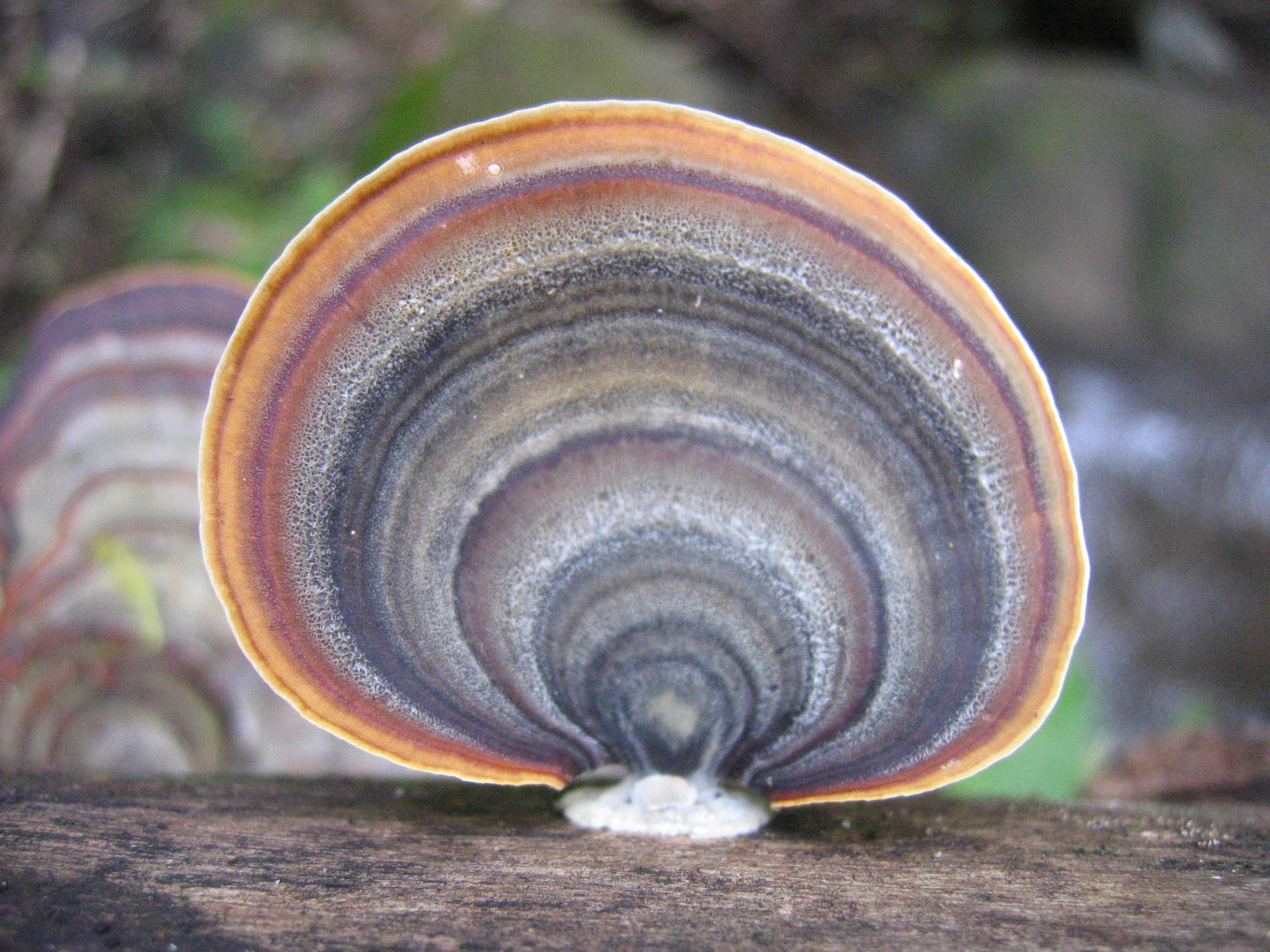 unnamed but beautiful - let's call it the Rainbow Shelf Fungus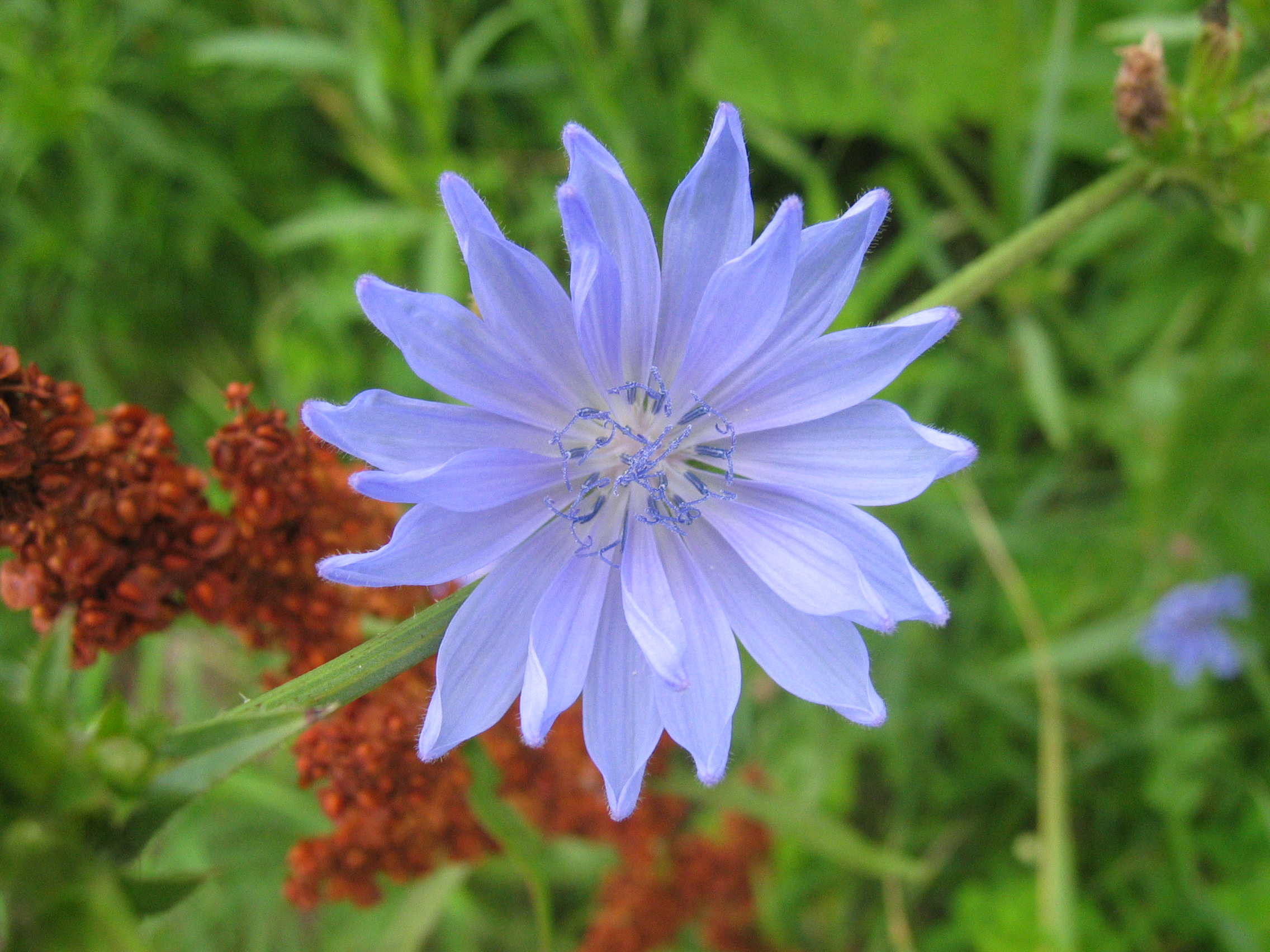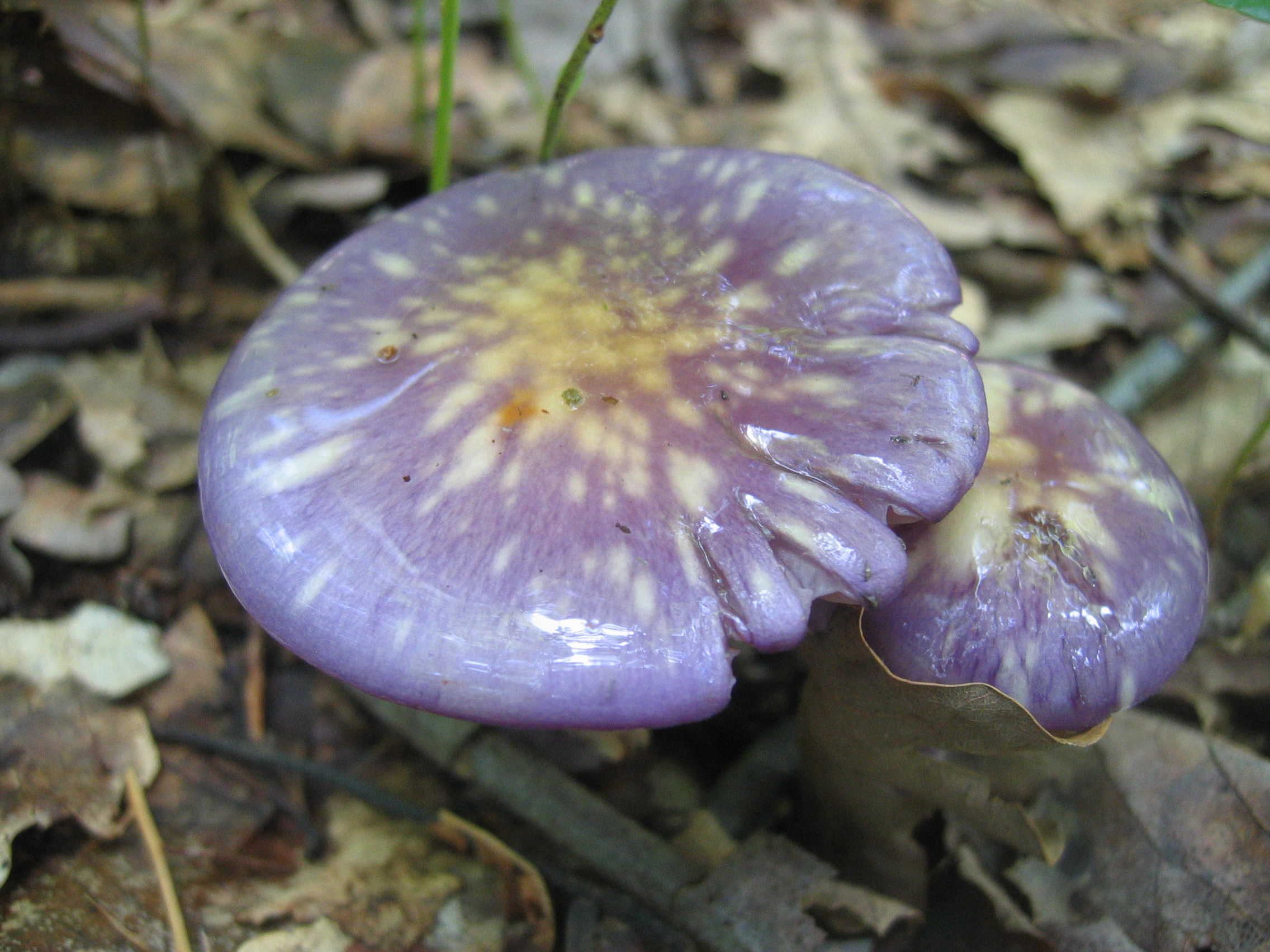 Moccasin flower (pink lady's slipper)
Moccasin flower fructification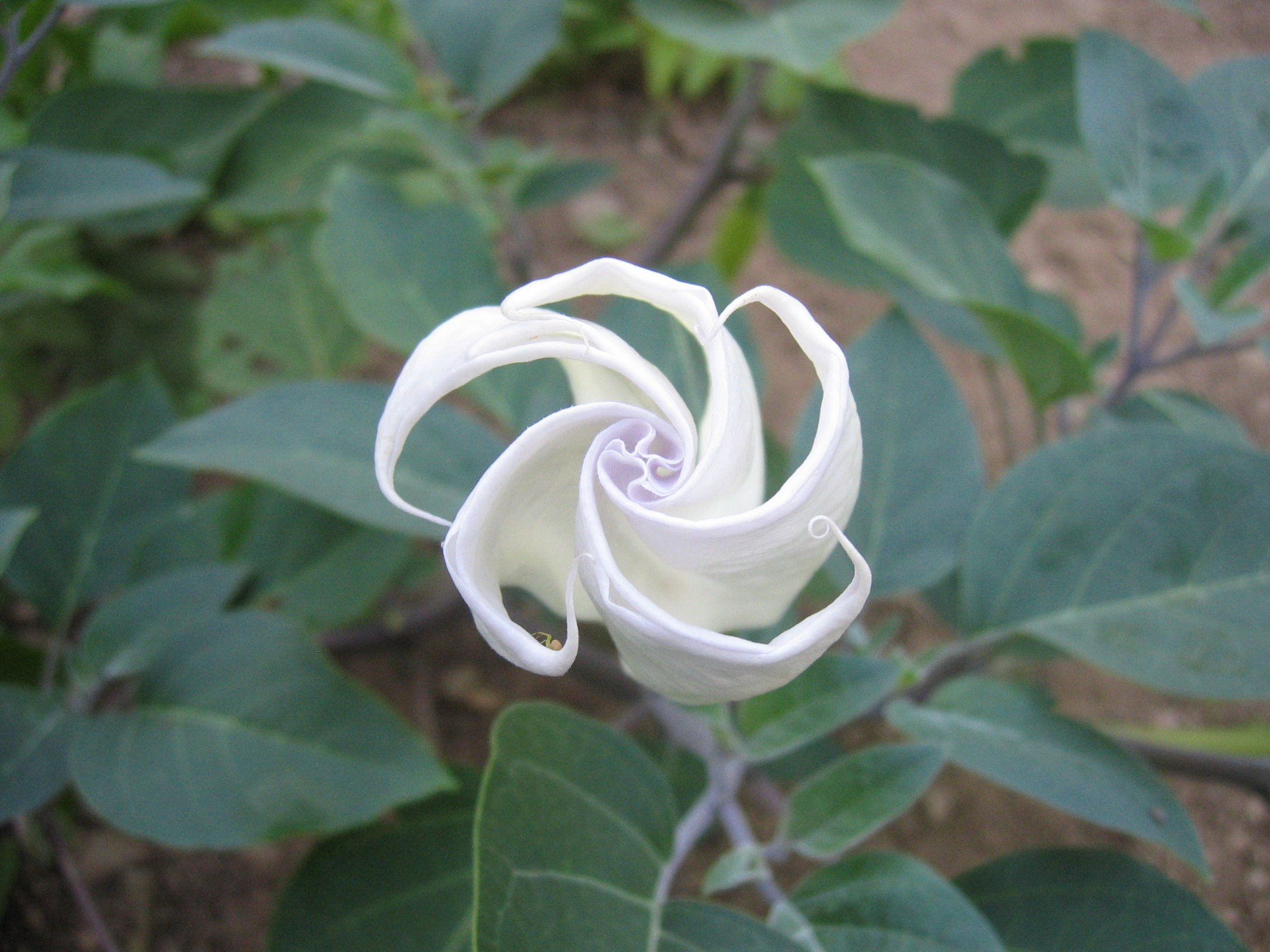 Wild carrot central flower (aka Queen Anne's Lace)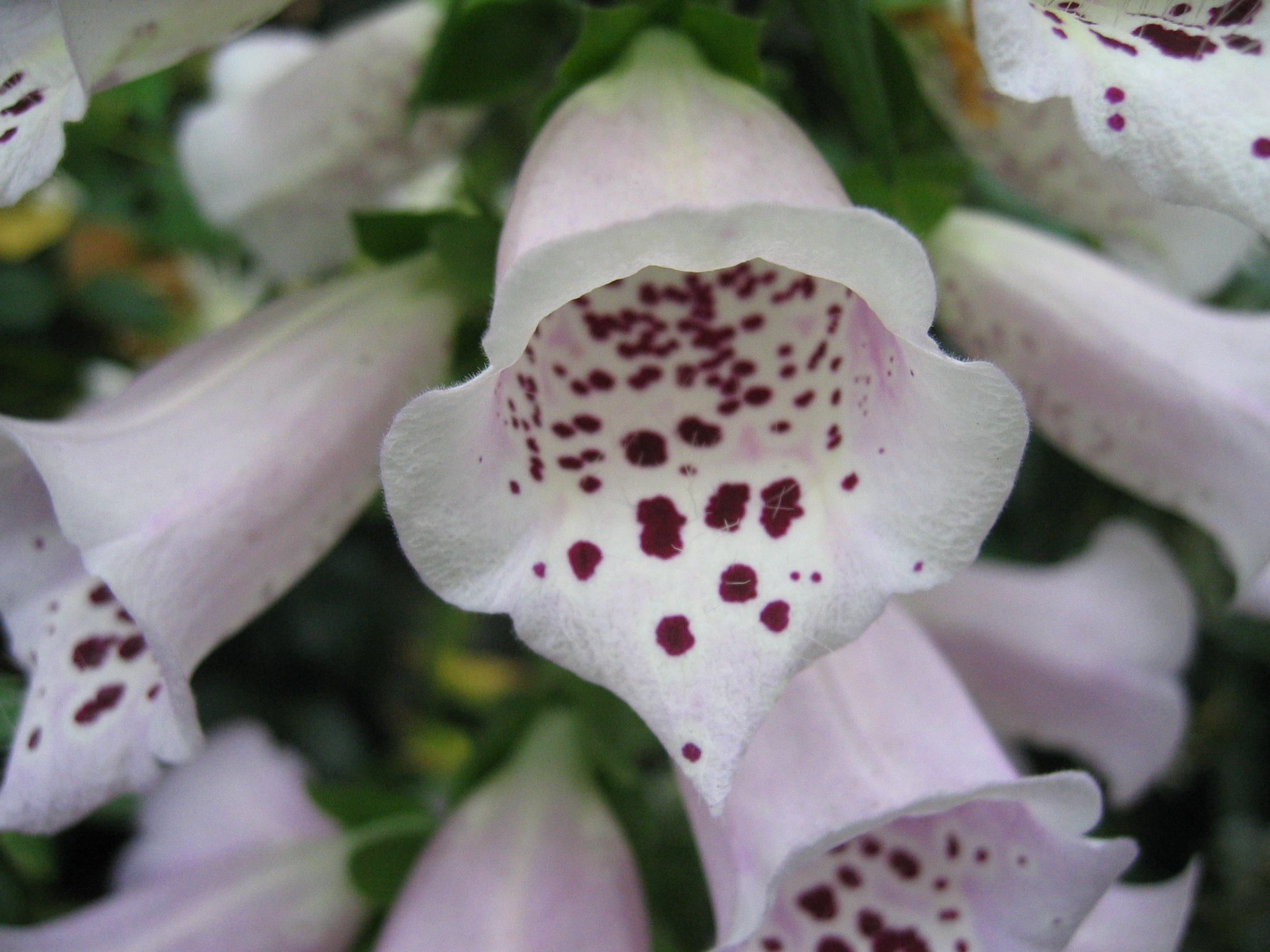 Foxglove mutant flower - we are all mutants; it is just a bit more obvious in some than others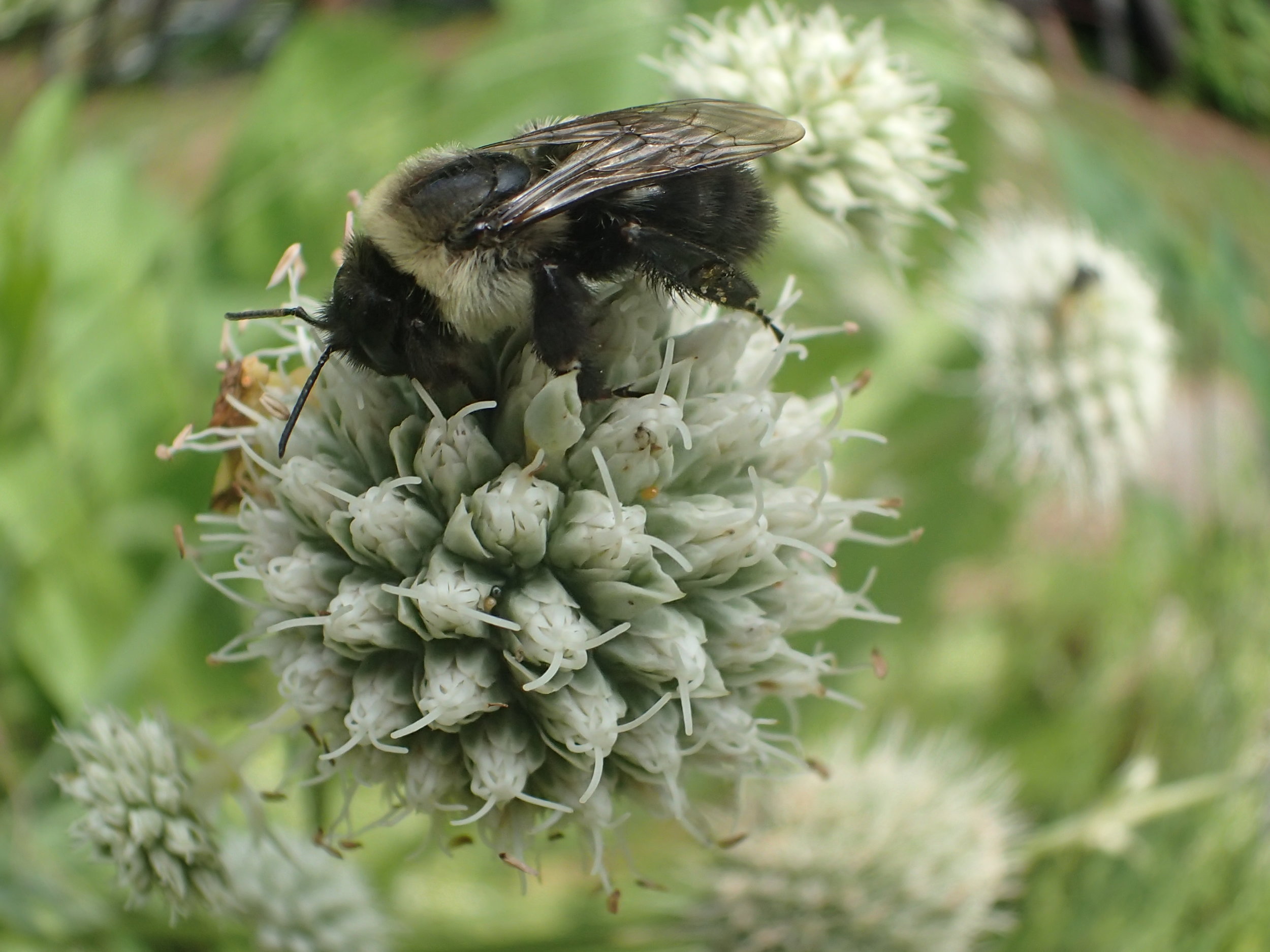 Rattlesnake Master with friend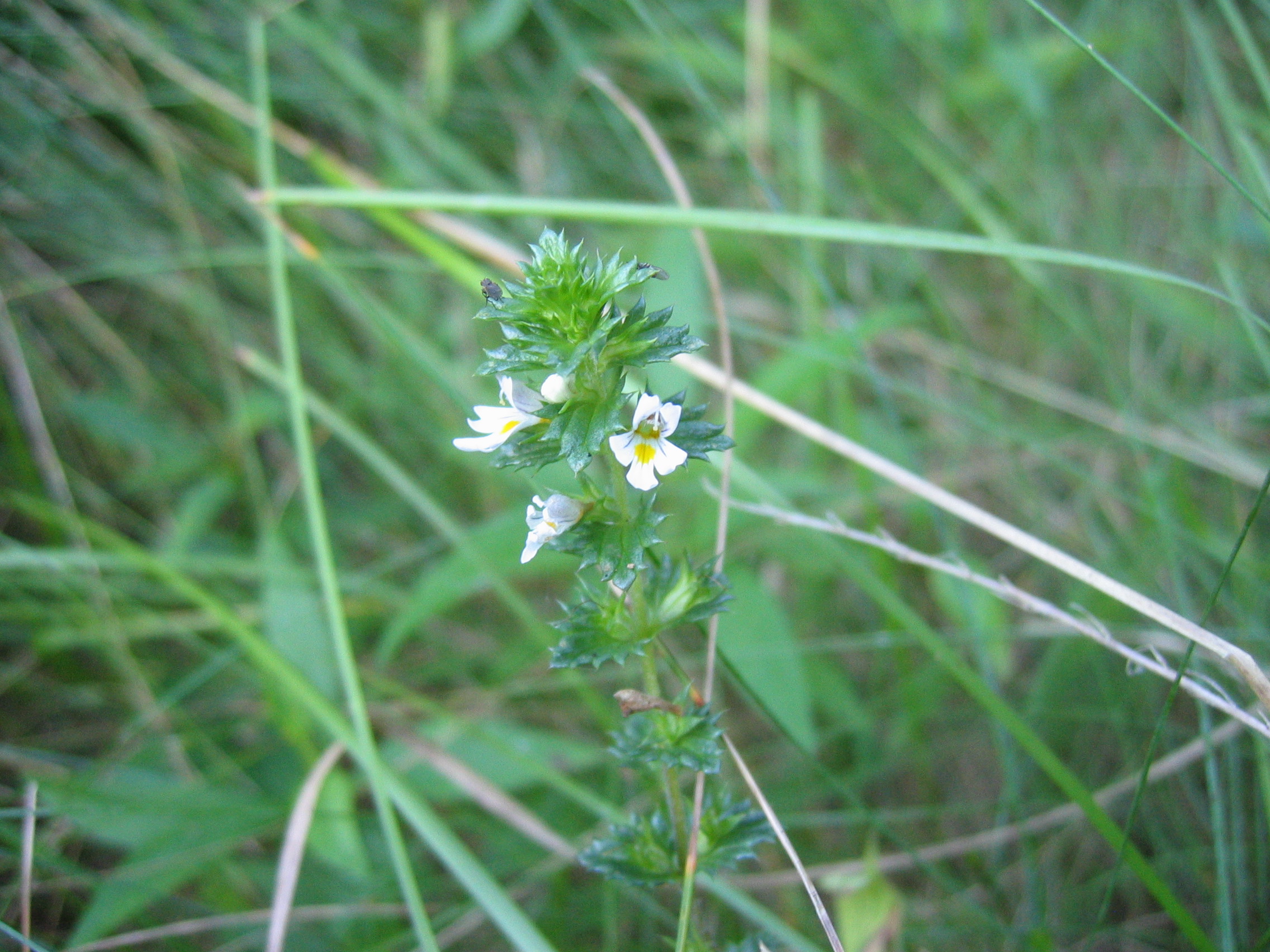 Beech nuts (American beech)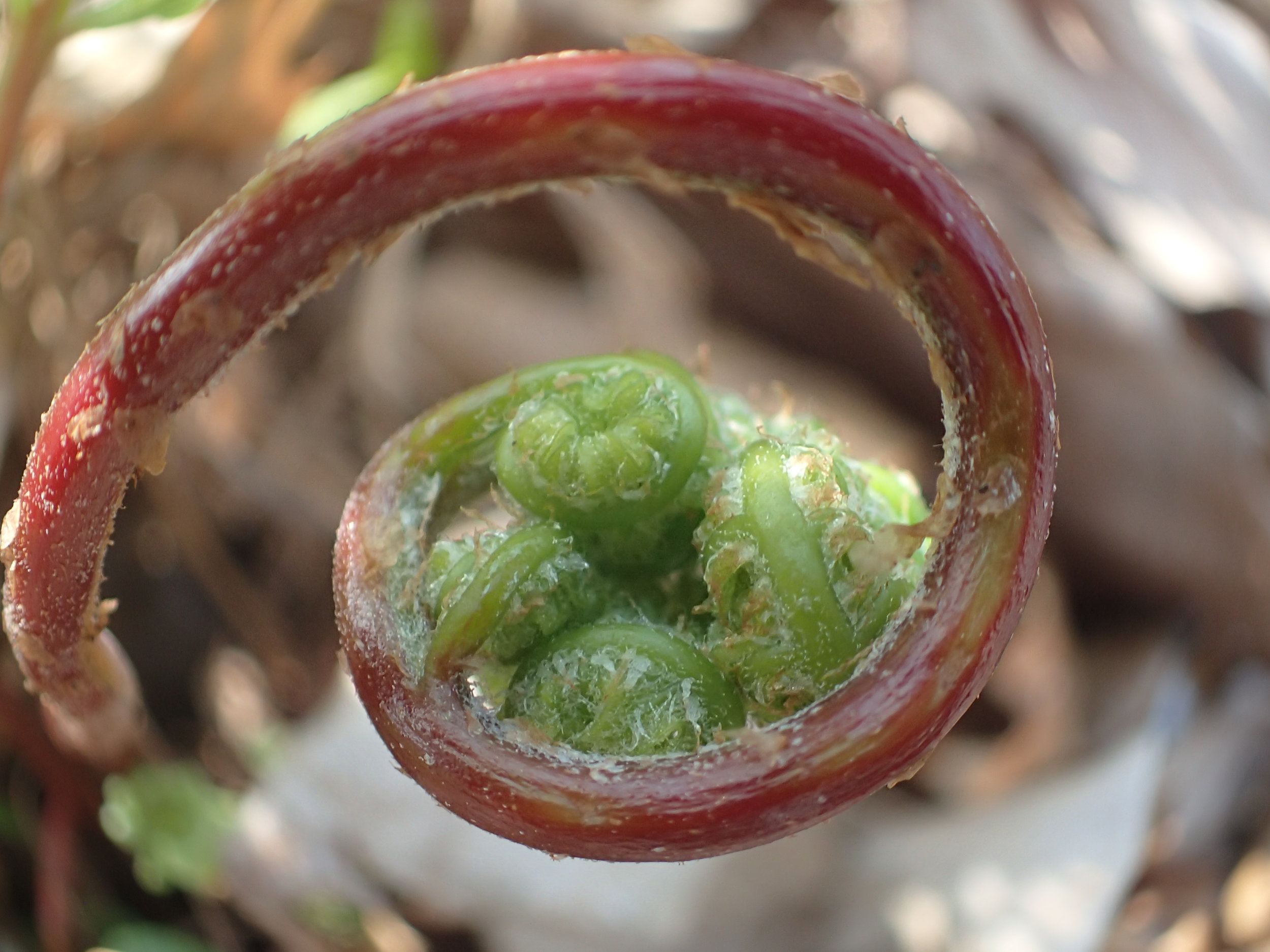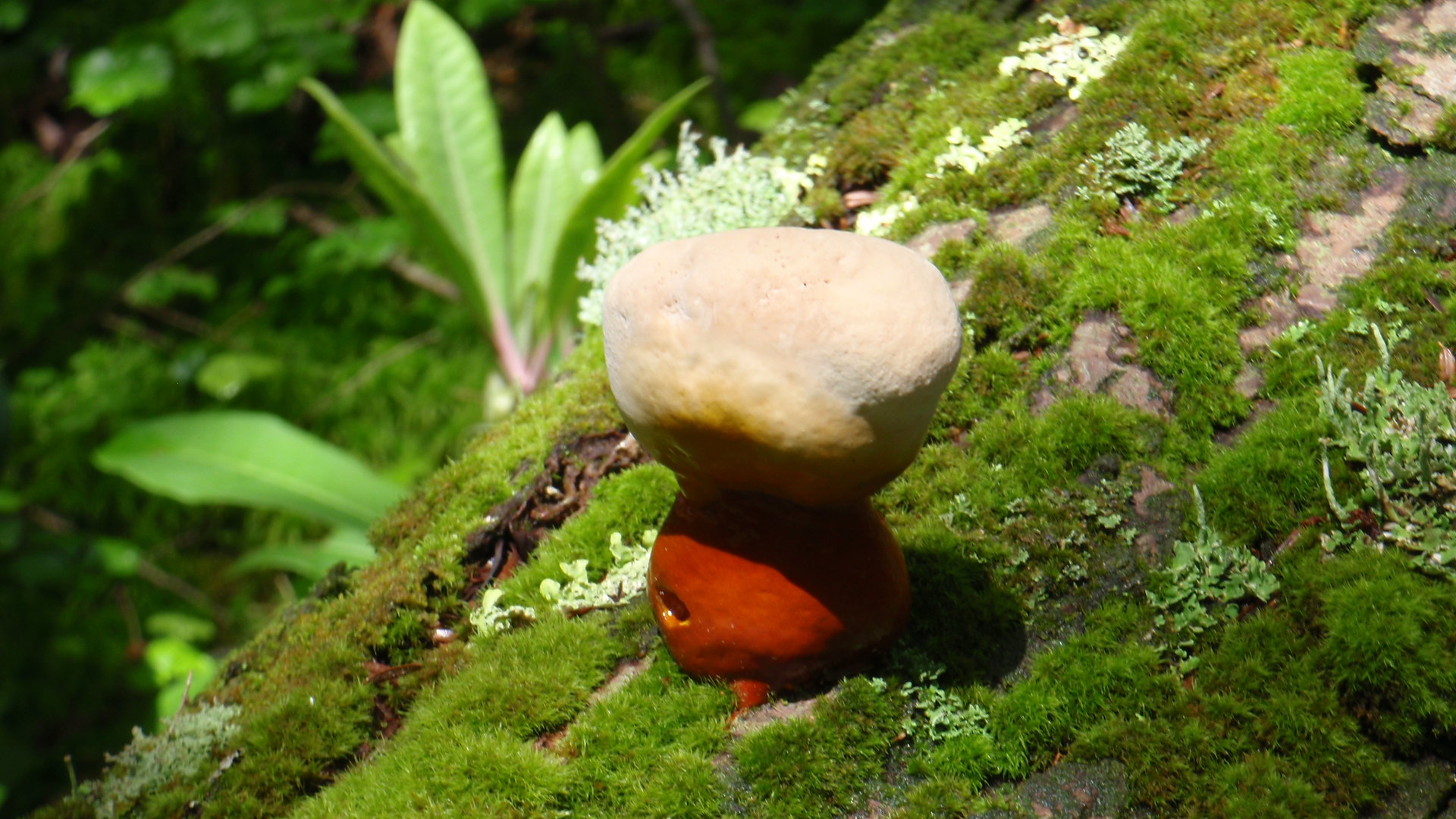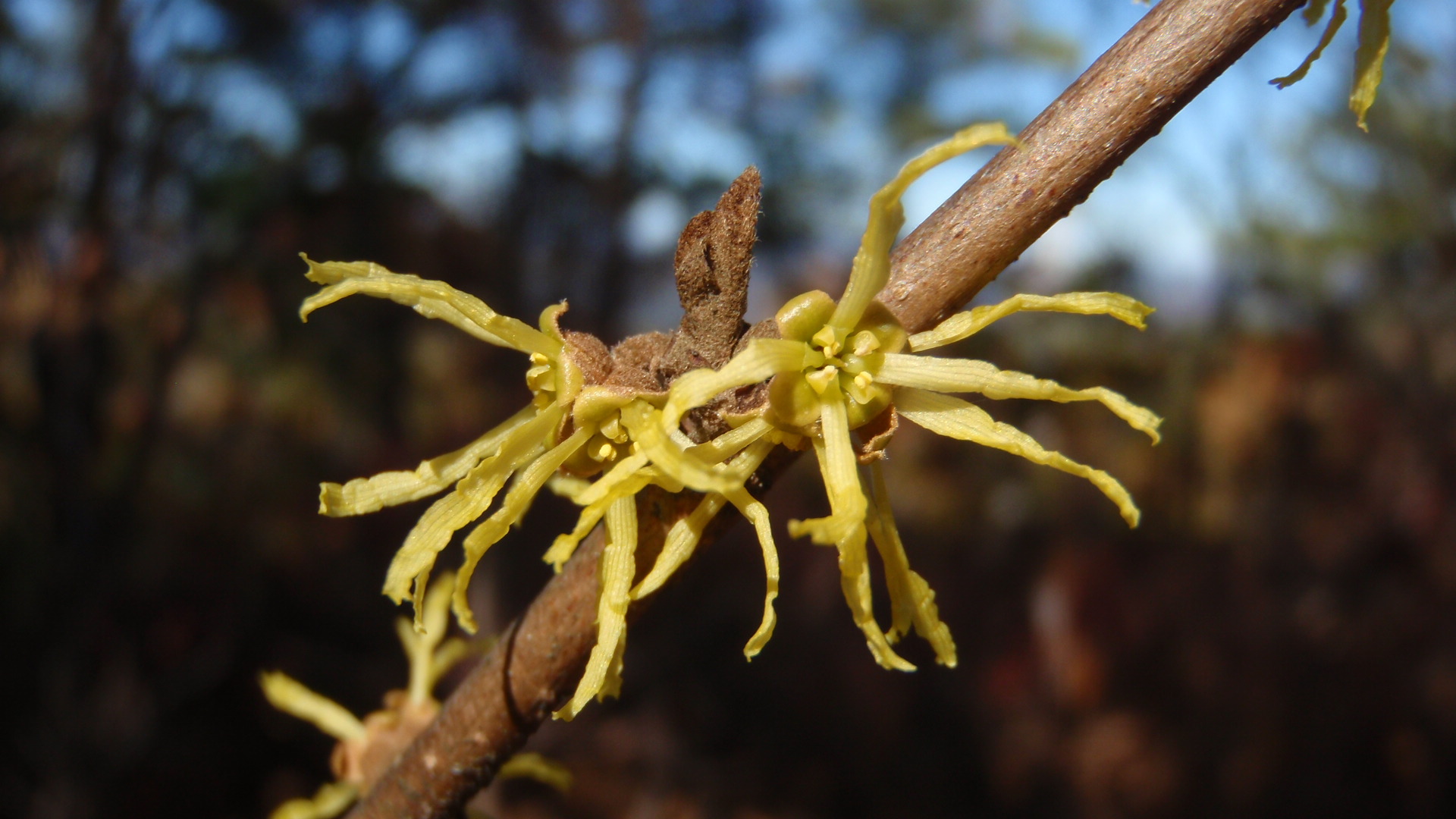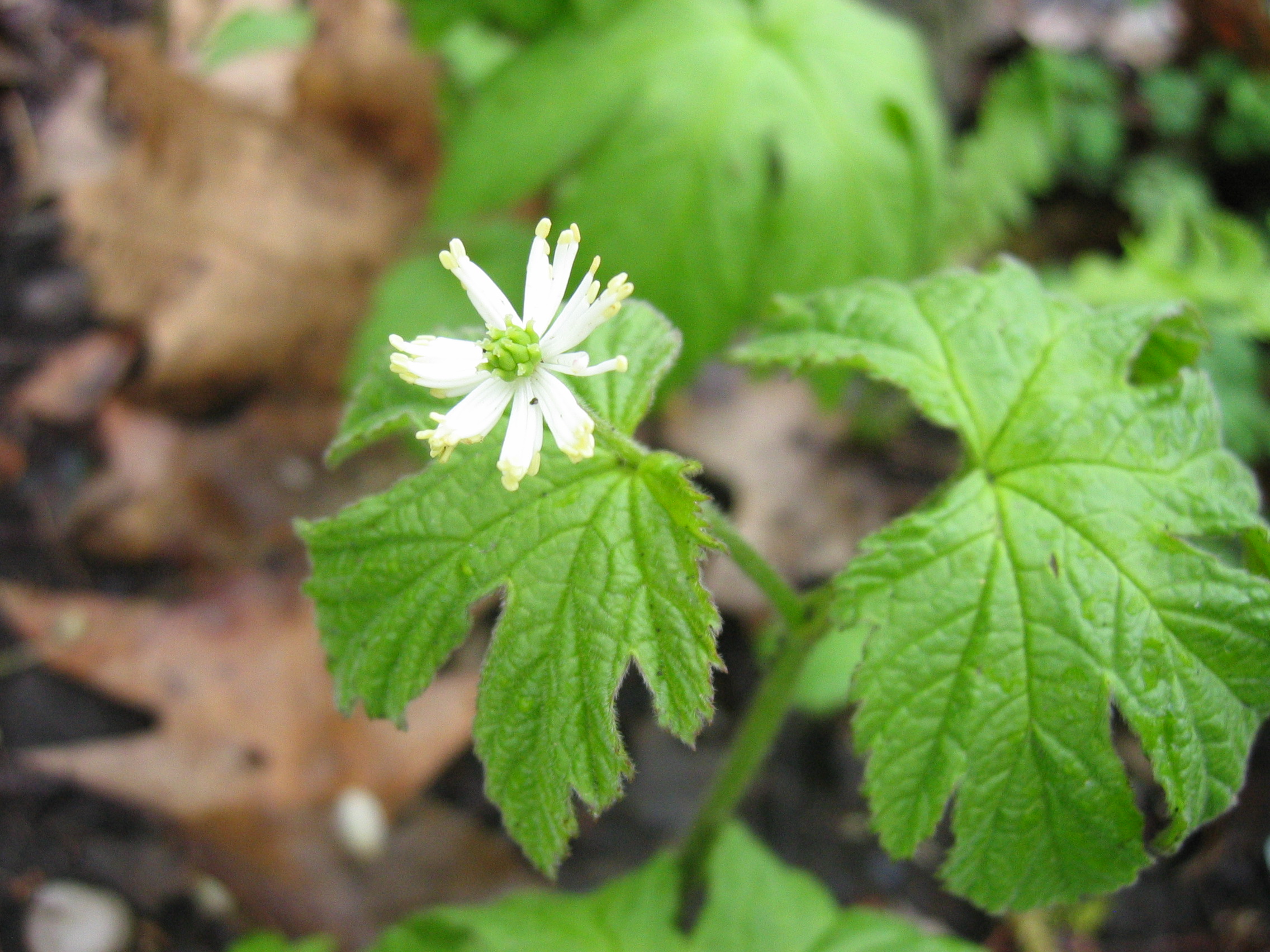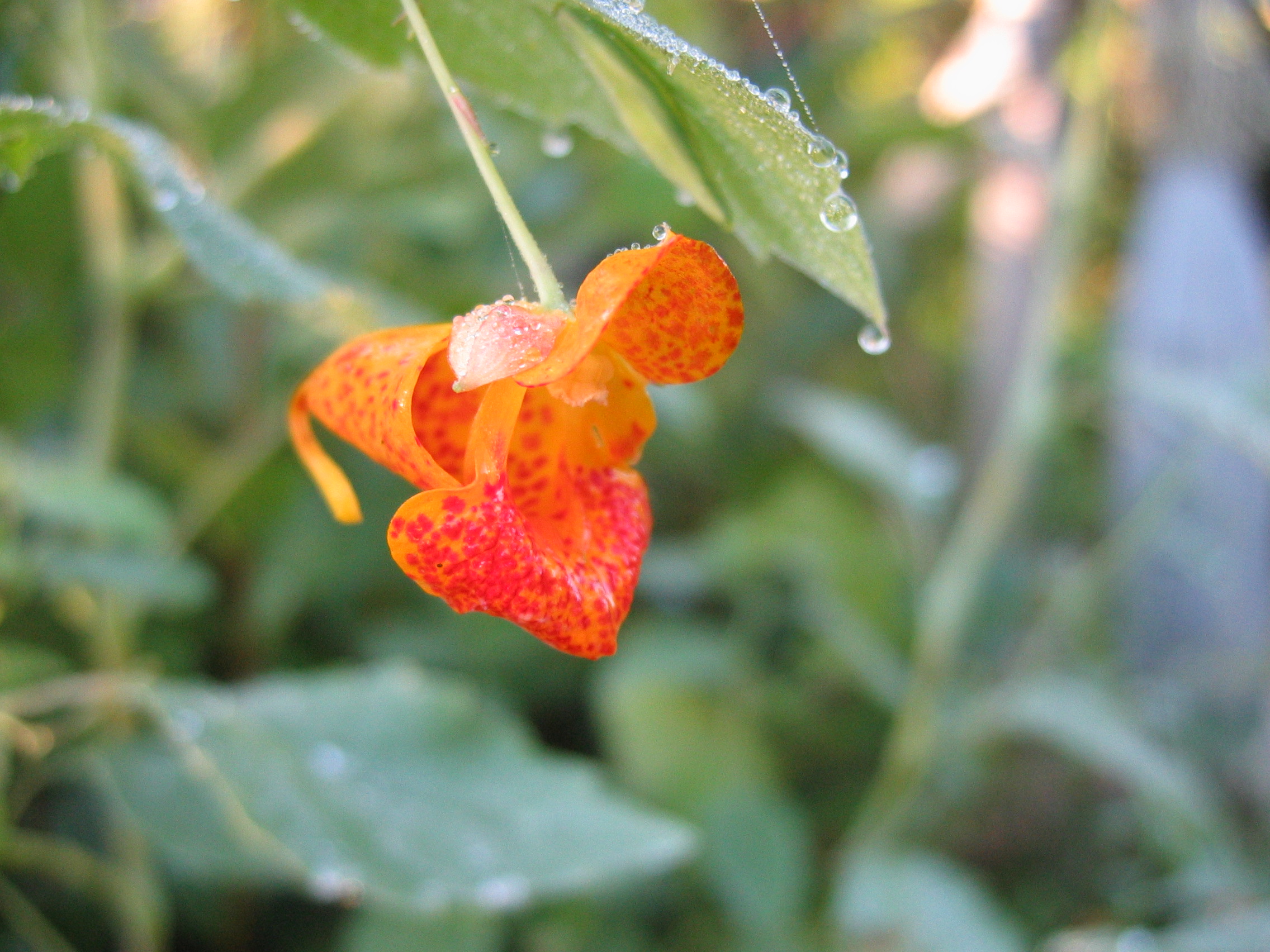 Jewelweed, spotted touch-me-not
Jewelweed, pale touch-me-not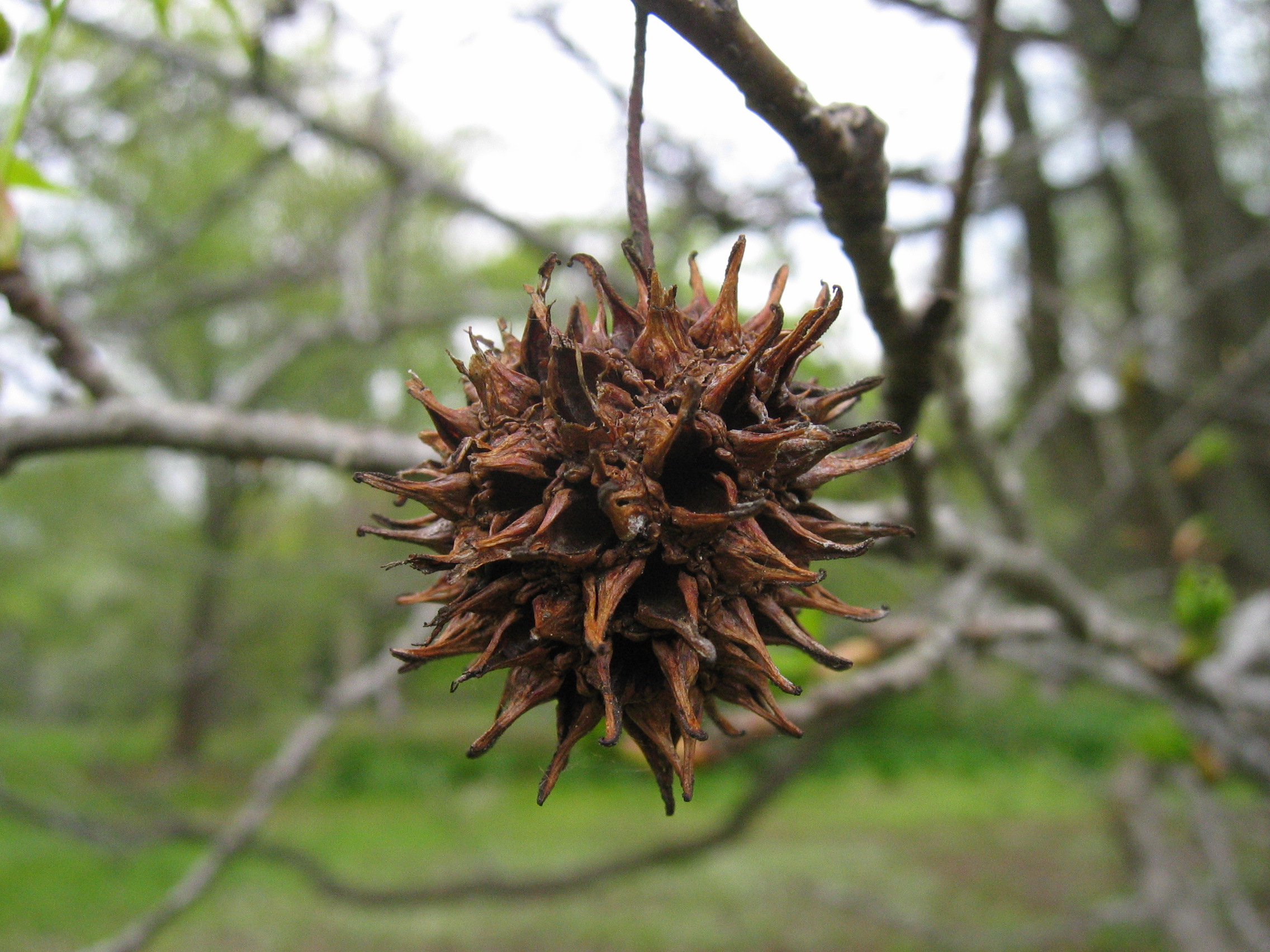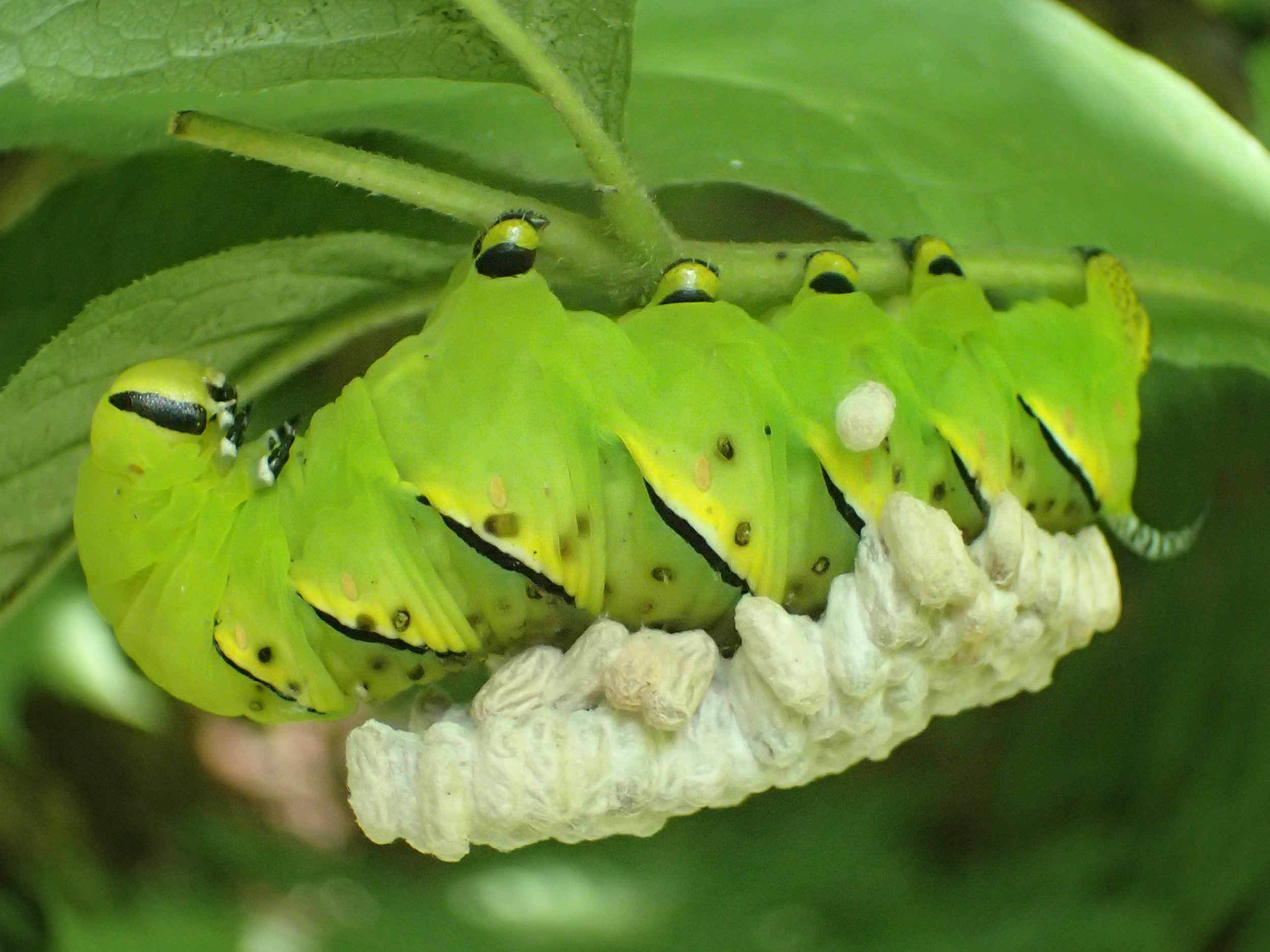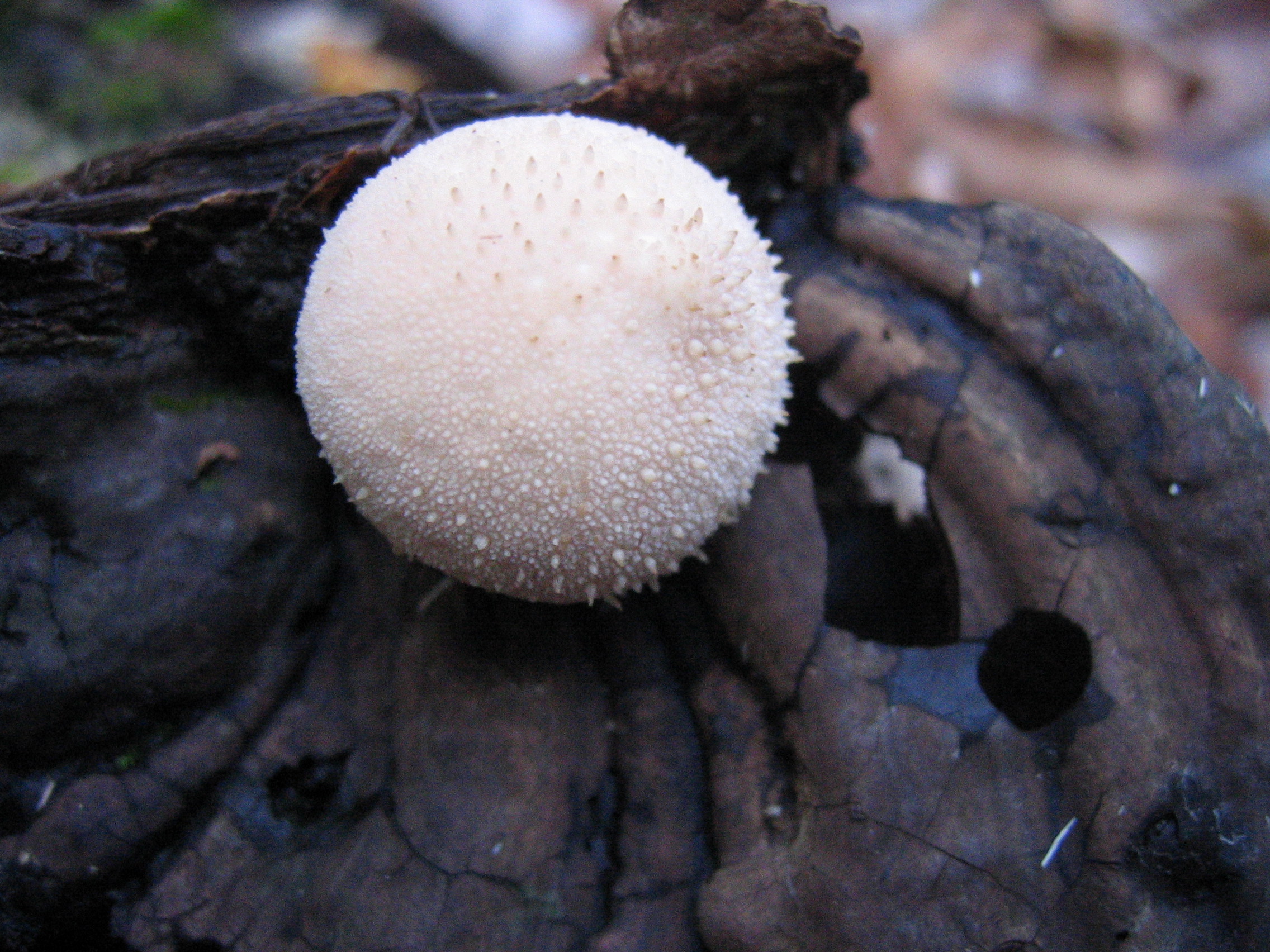 Gem-studded puffball growing on a rotting reishi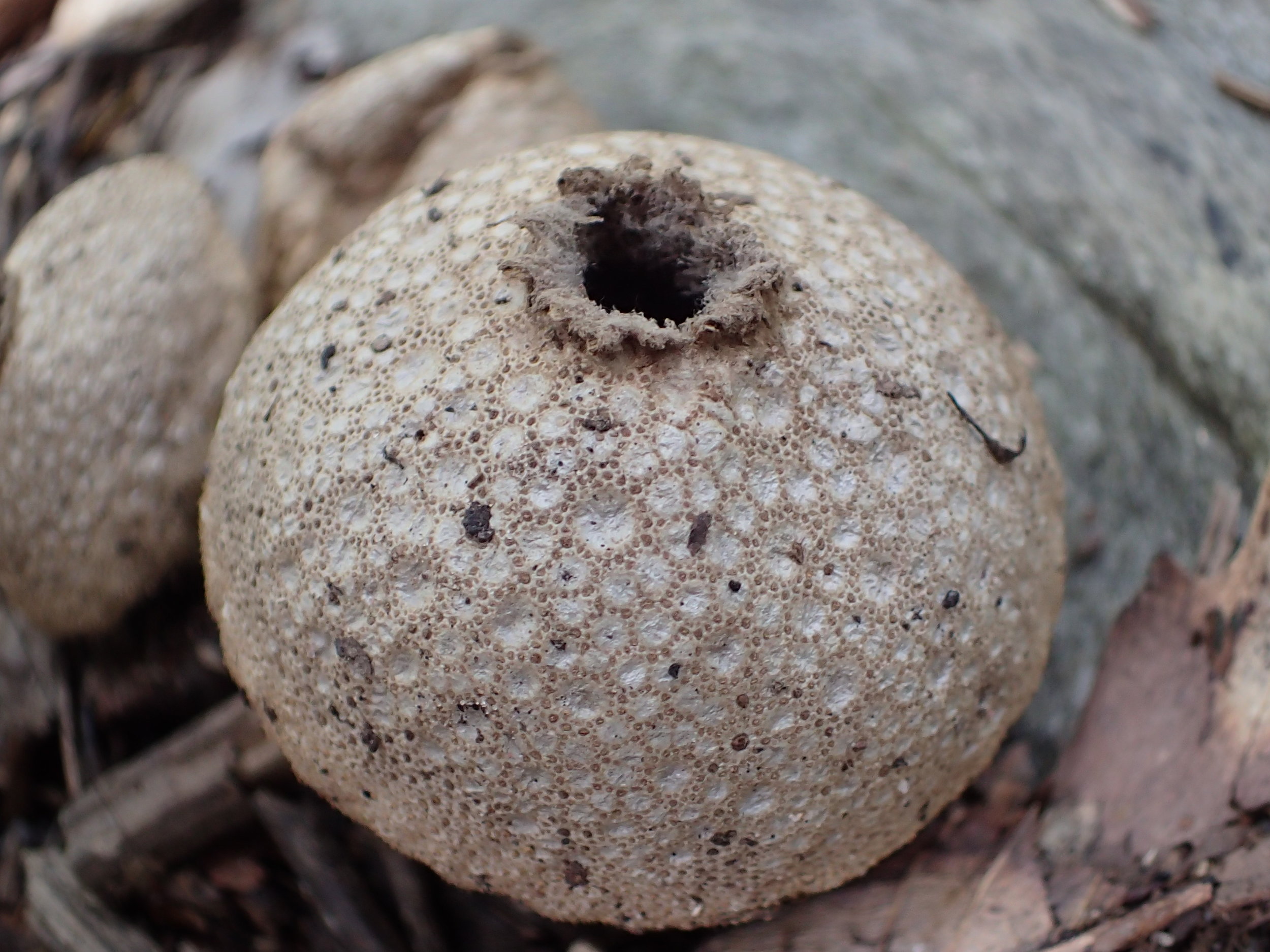 Partridge berry fruit and friend
Miterwort up close - I think it should be called snowflakewort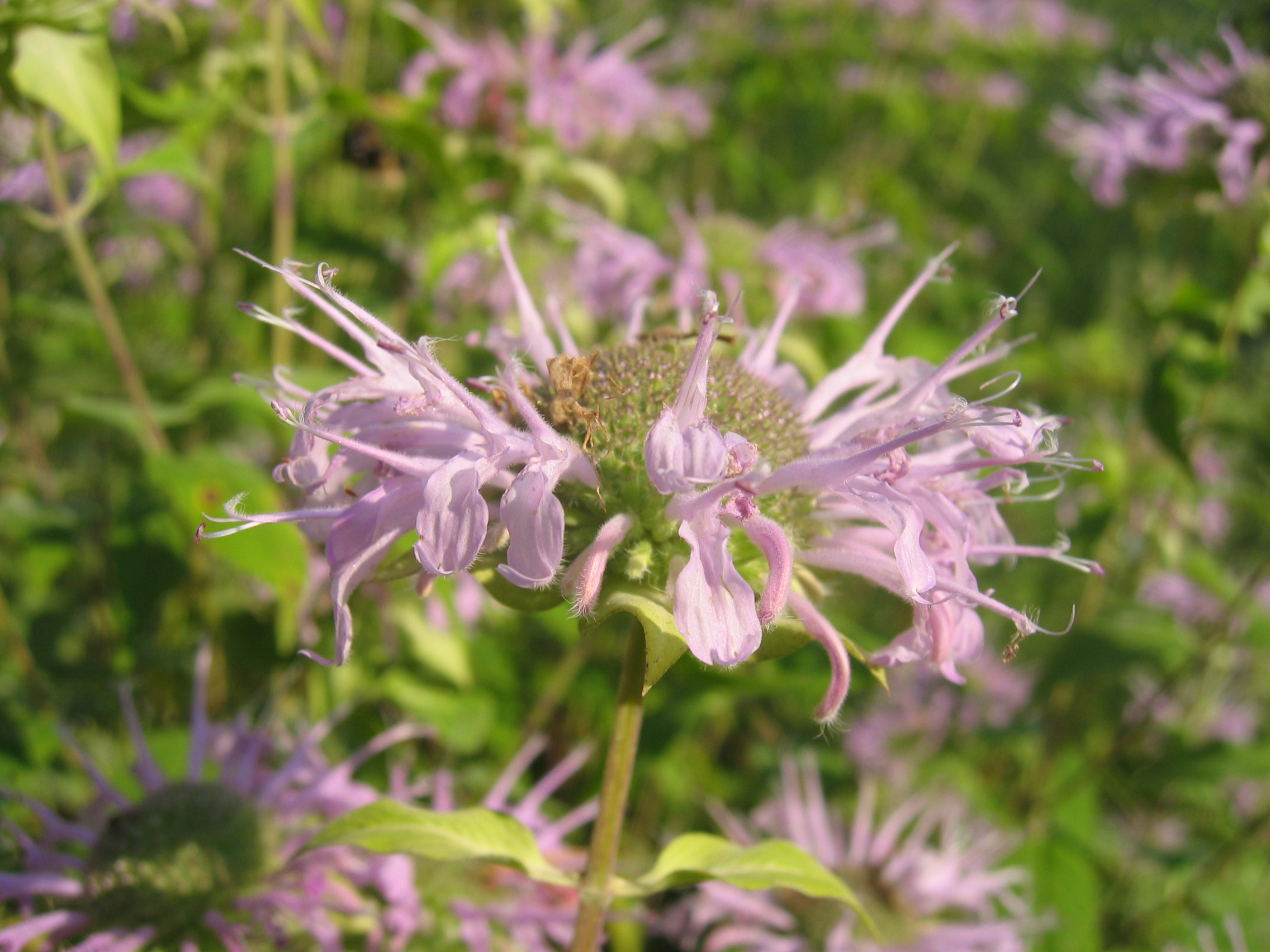 Indian or Ghost Pipe capsule
American Ginseng - a 30 year old Catskills native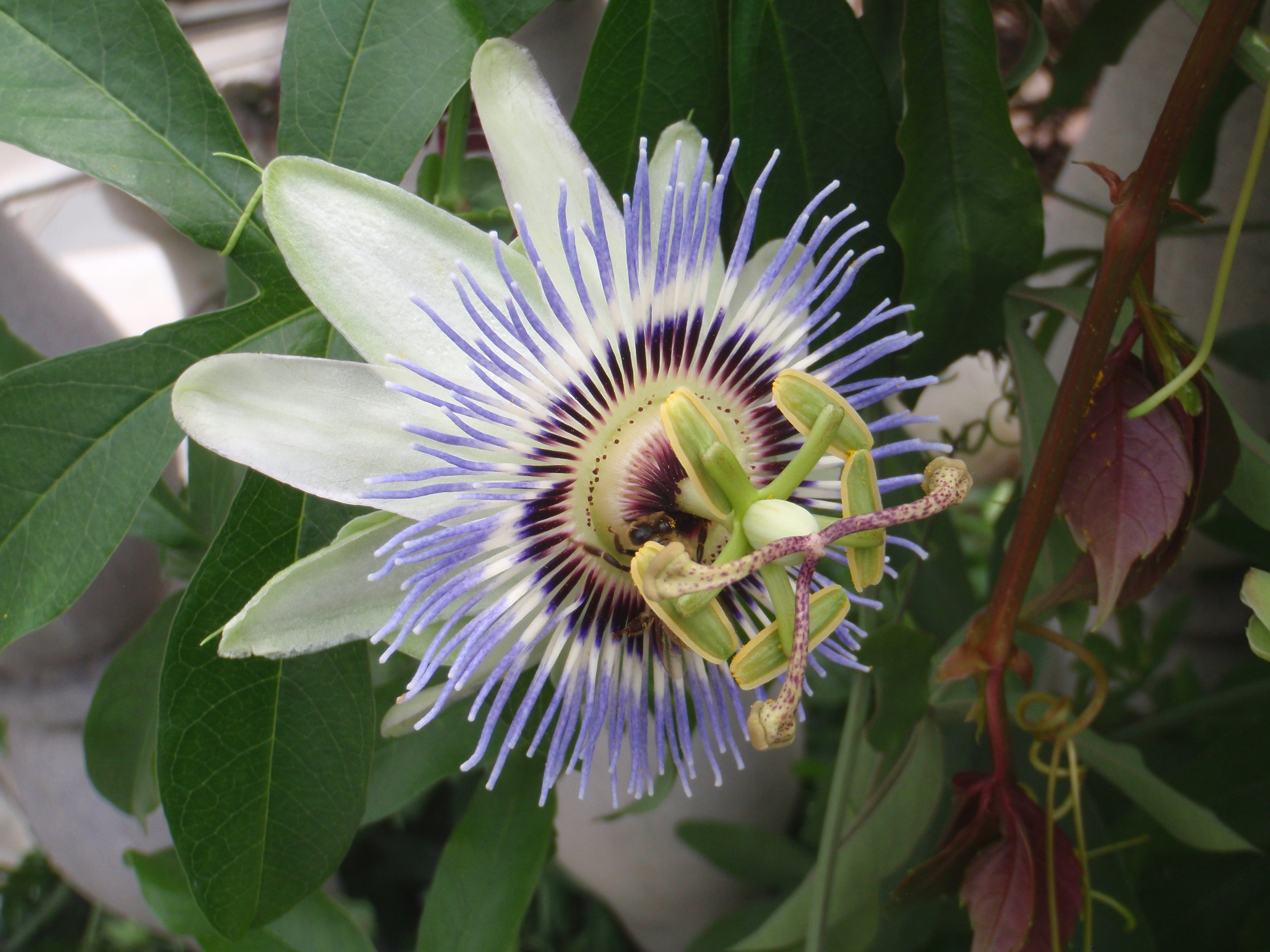 Poke flowers and fructification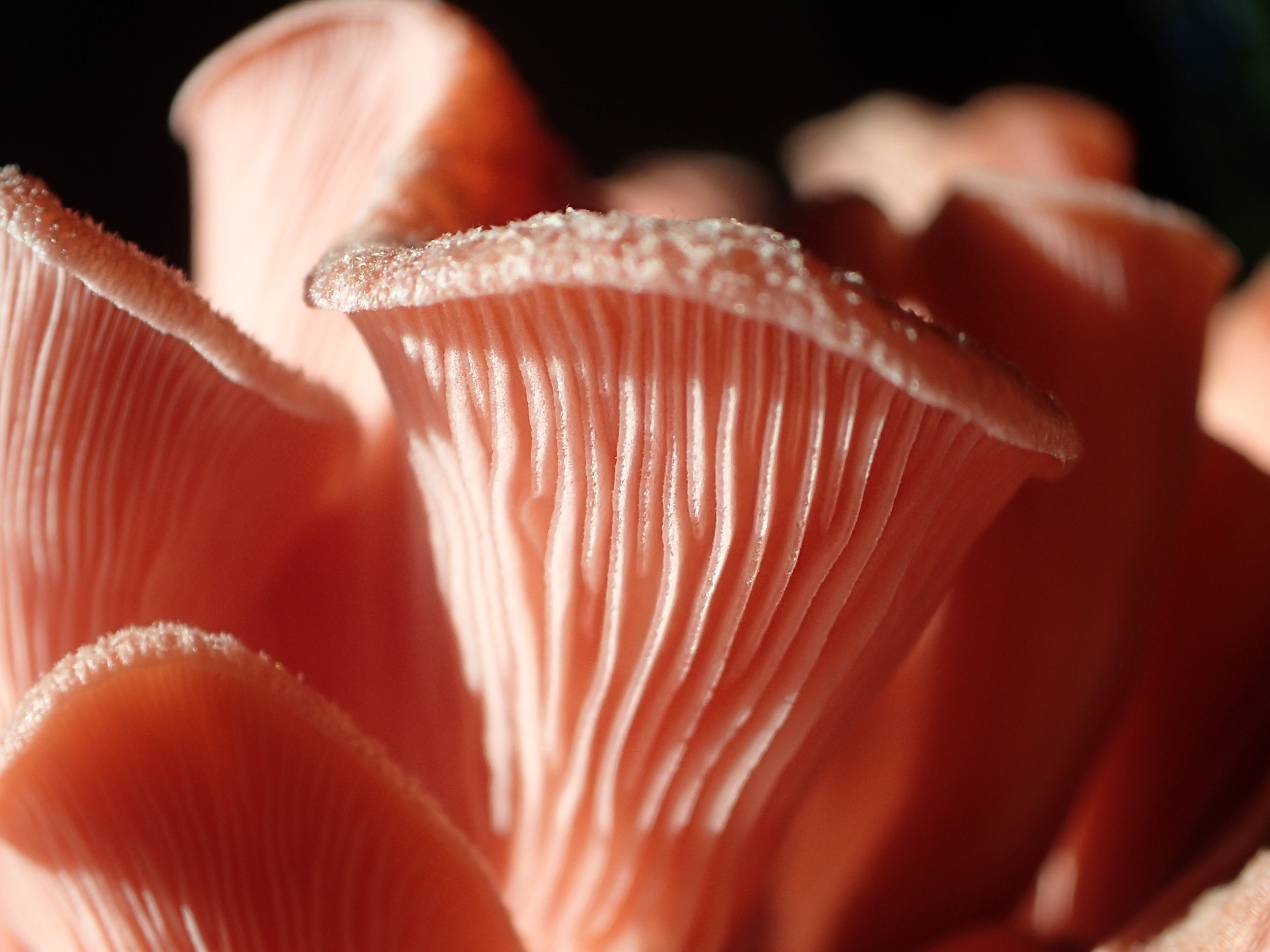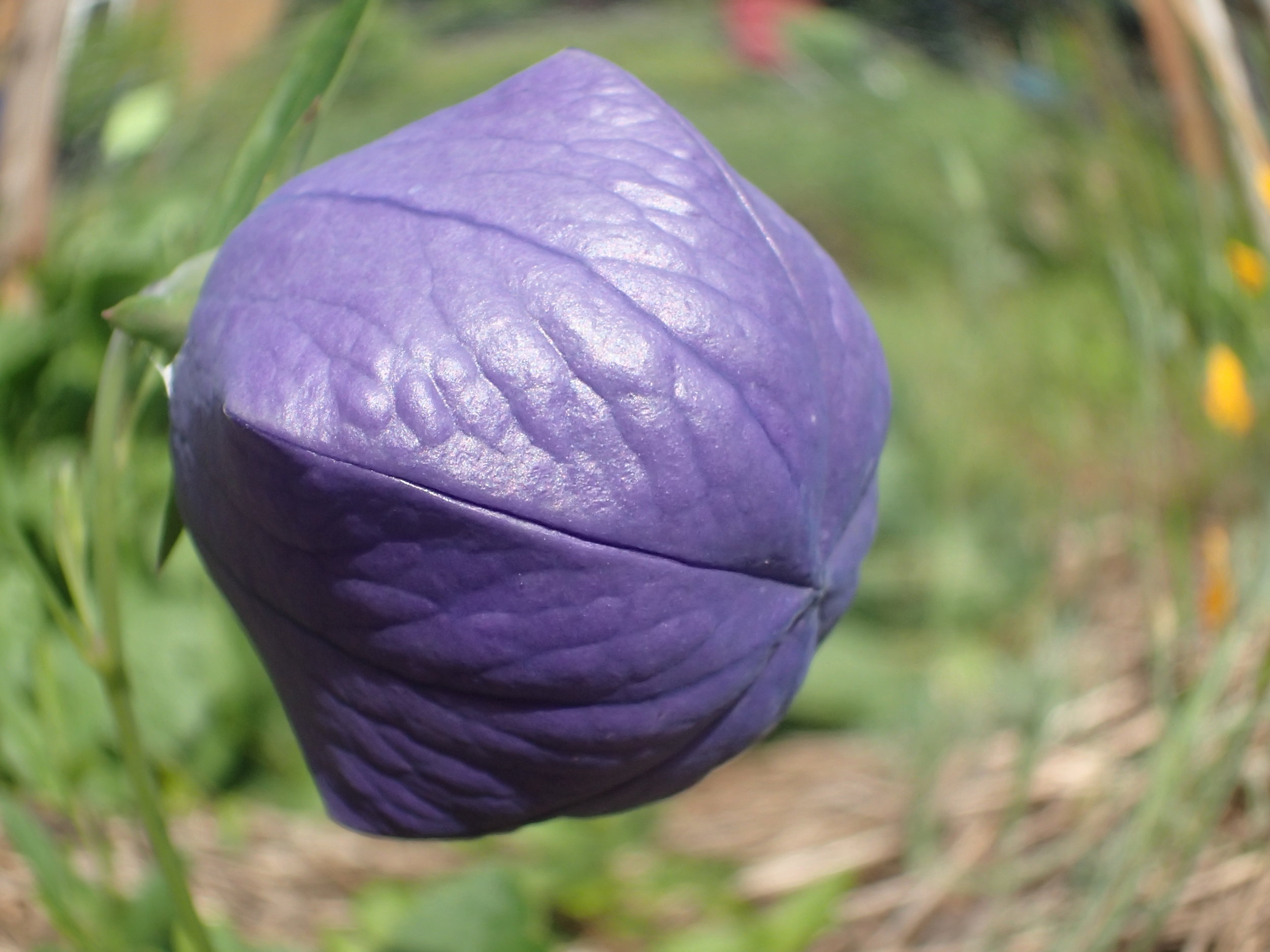 Balloon flower - the "balloon" ready to pop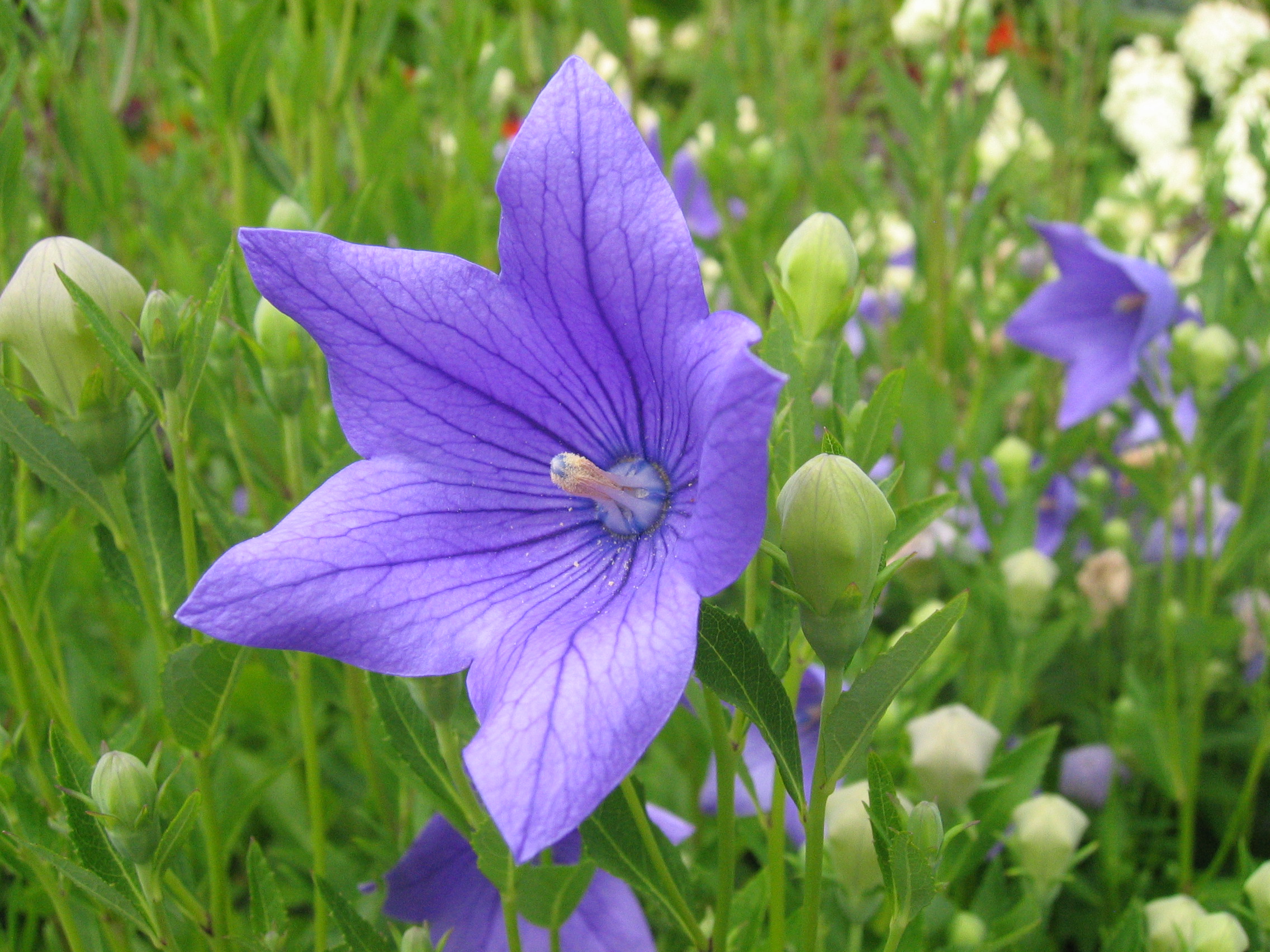 Balloon flower / jie geng with open flower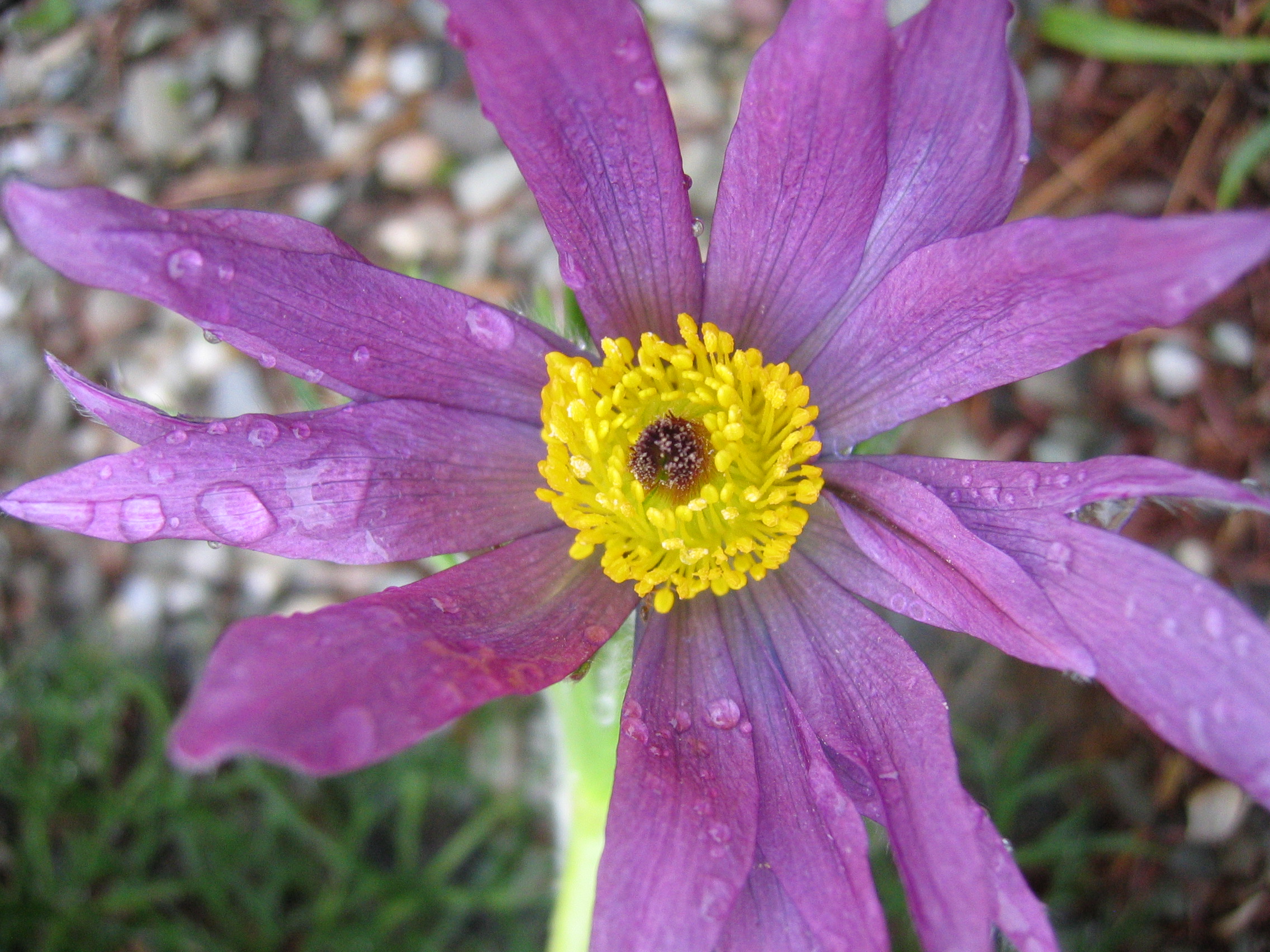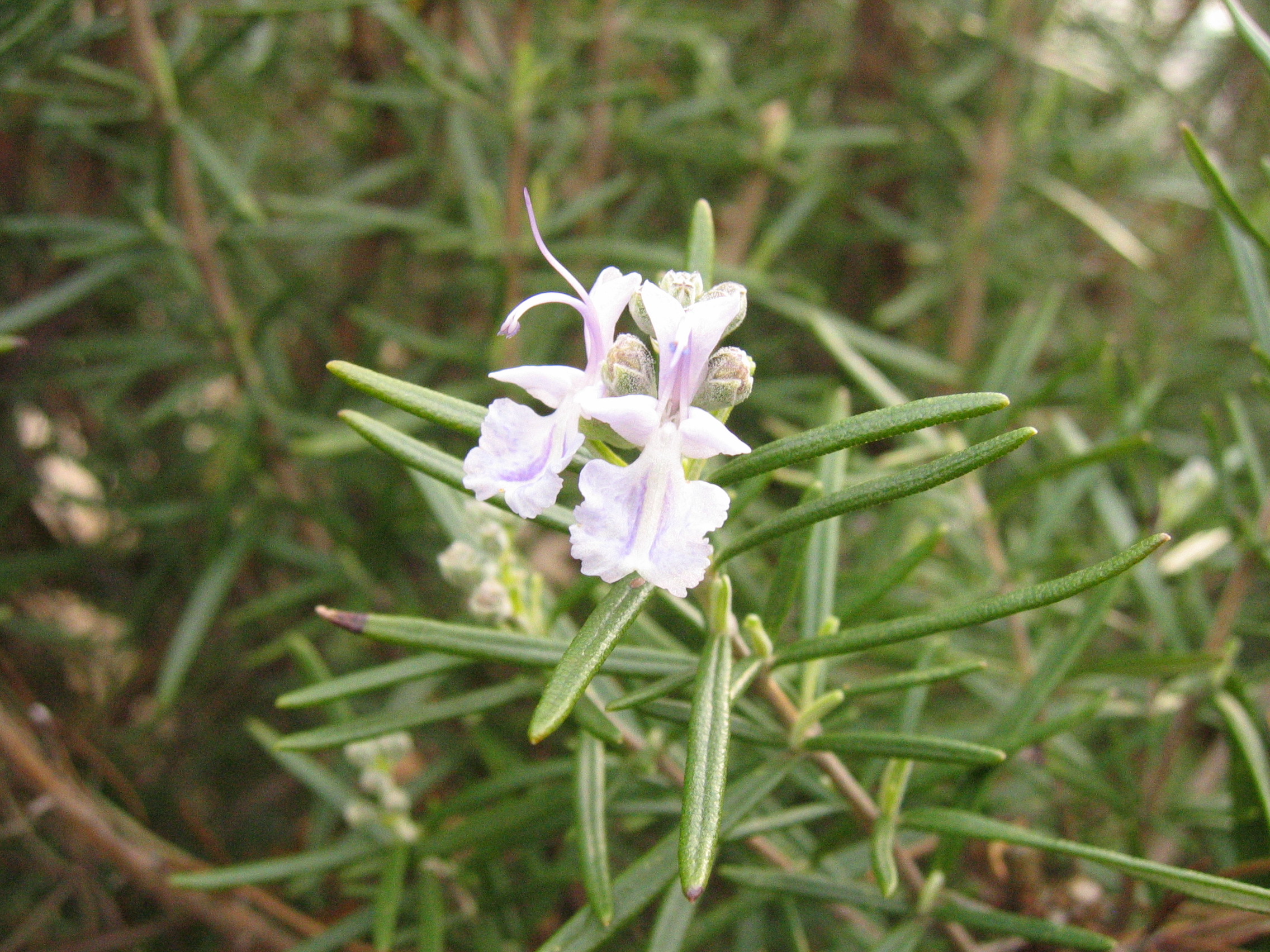 Huang qin - Baikal skullcap
Night-blooming cactus
Selenicereus grandiflorus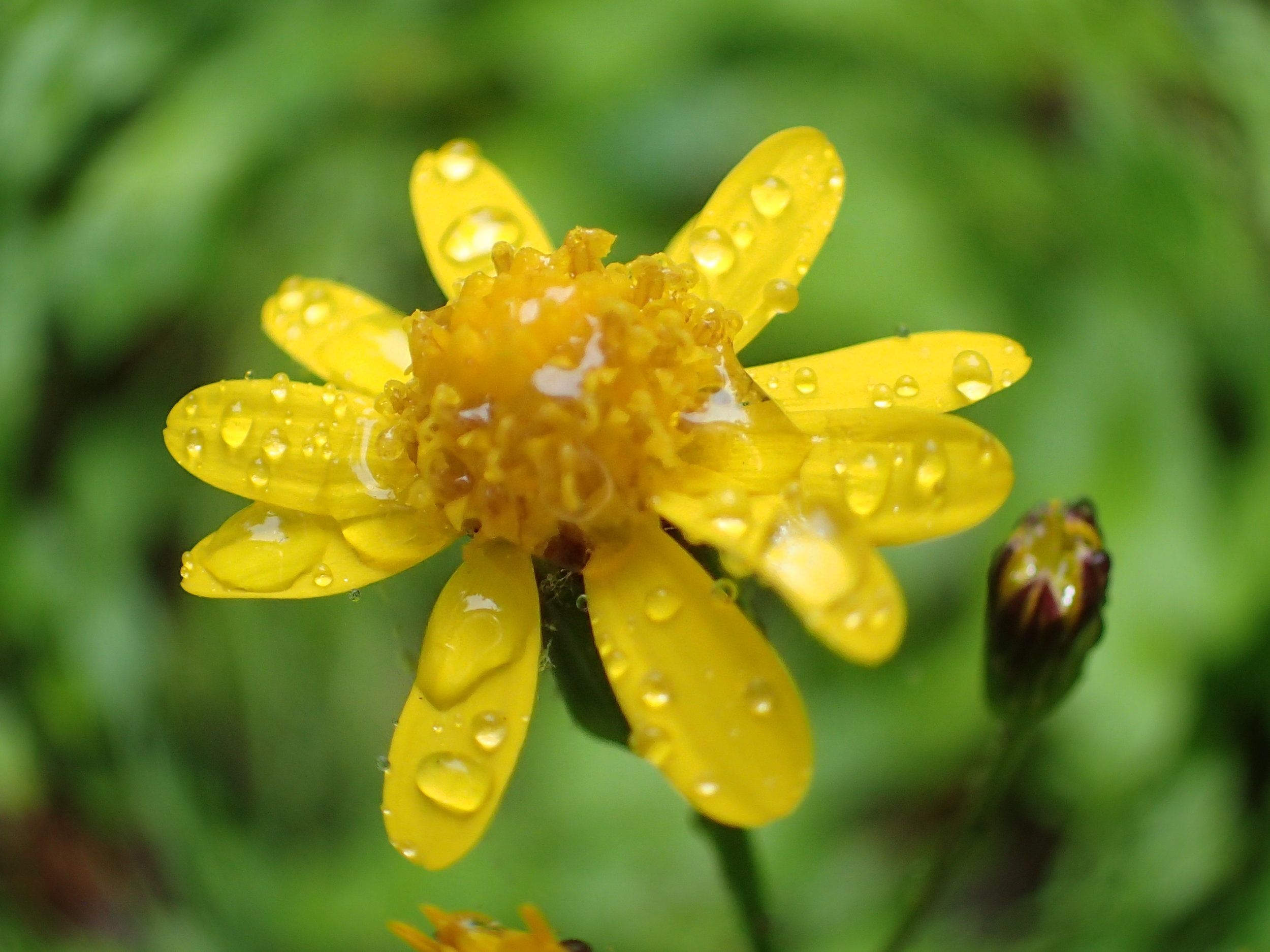 golden ragwort
Senecio aureus syn. Packera aurea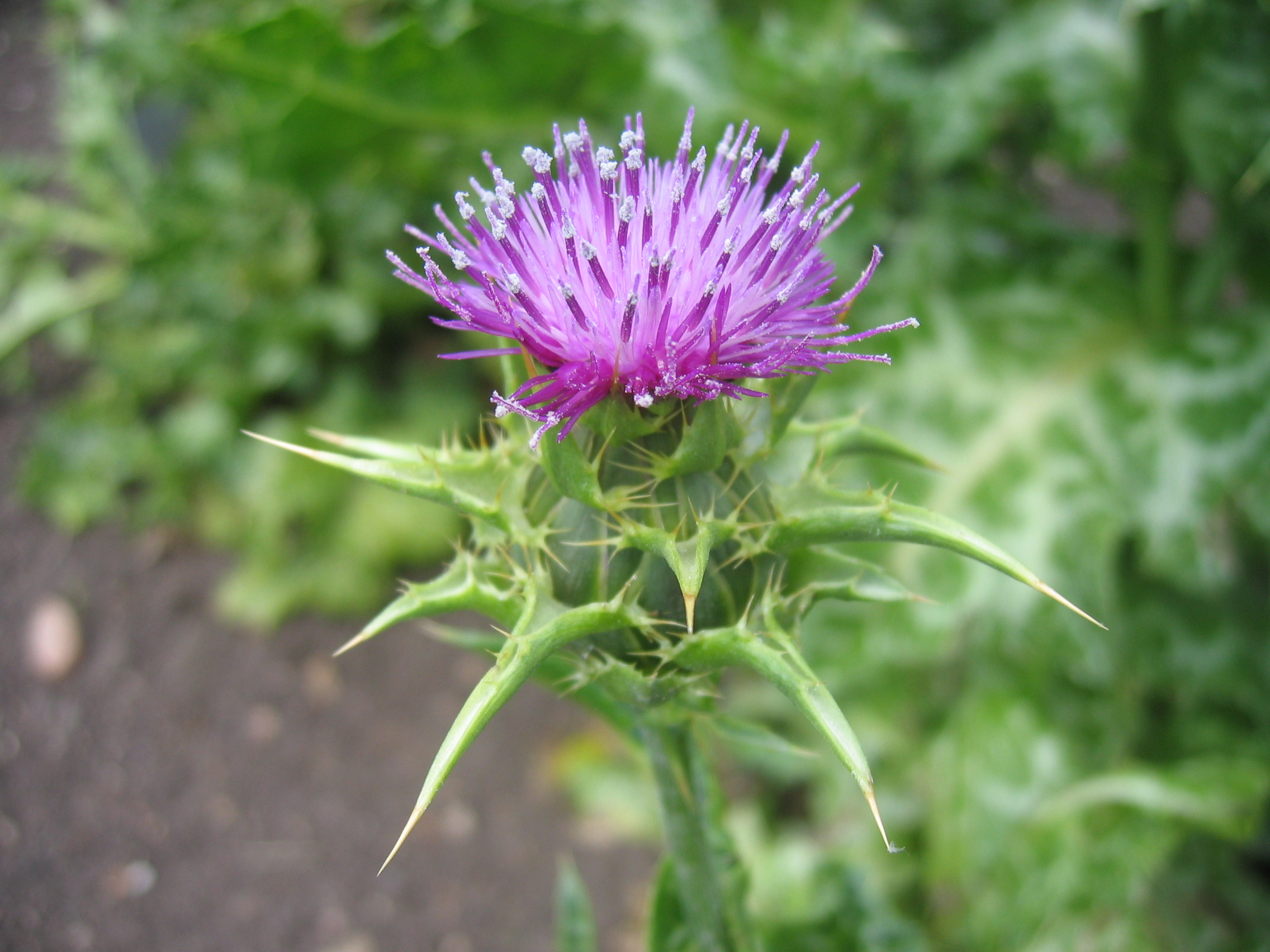 Chickweed up close and personal
Dandelion - some things never go out of style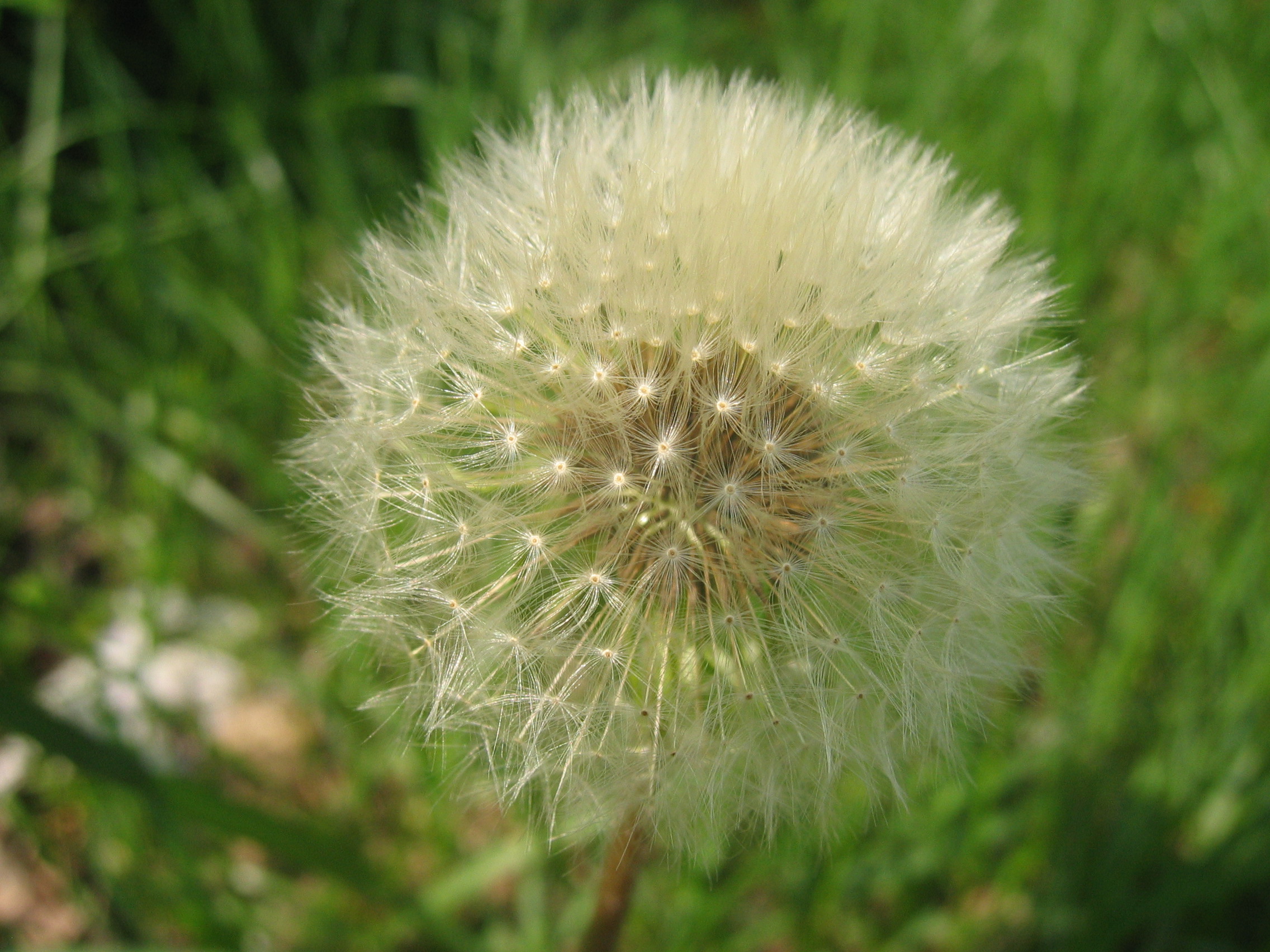 Dandelion seed head, a thing of wonder
Dandelion seeds ready to fly
Dandelion seeds ready to fly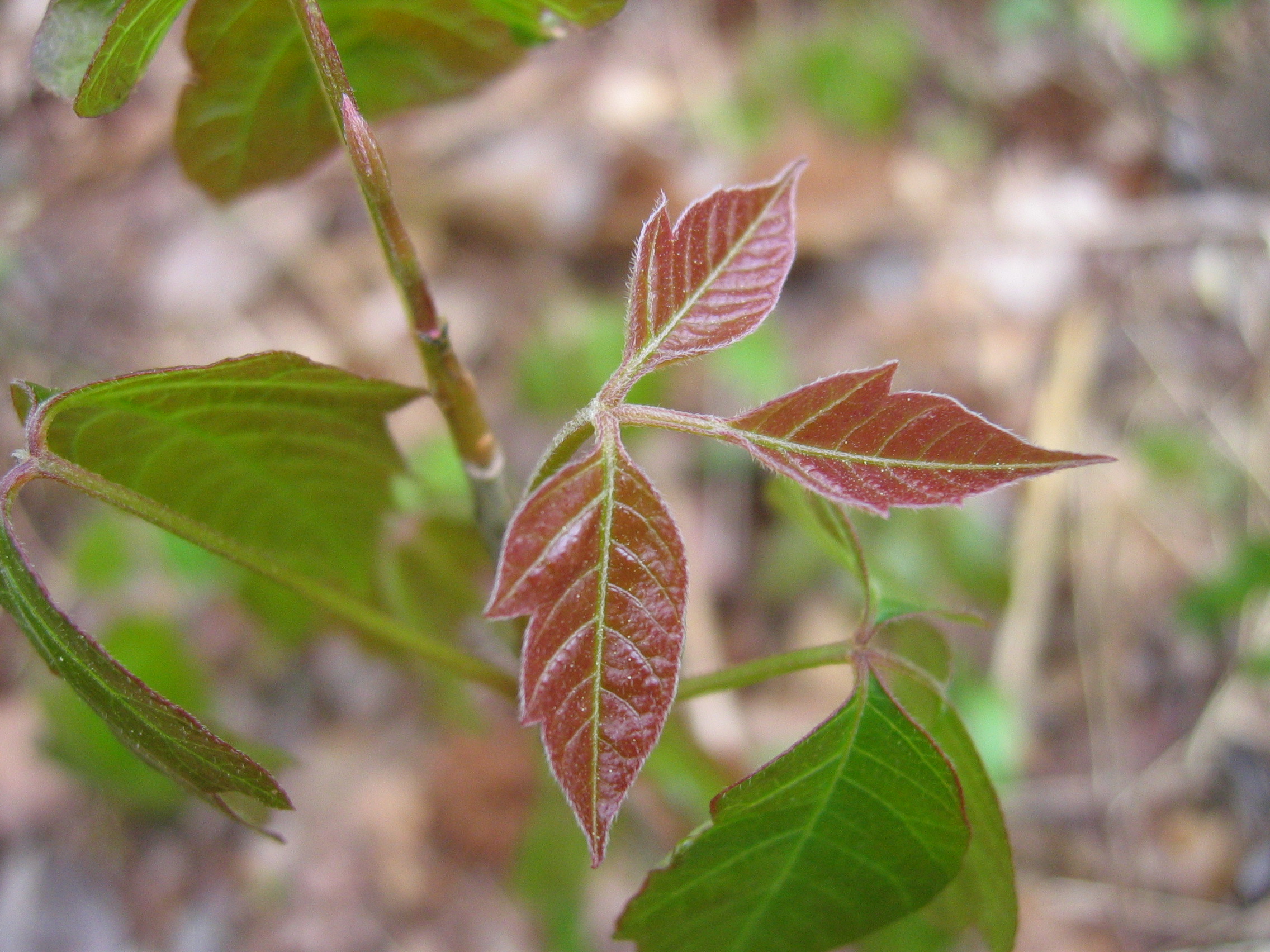 Poison ivy, friend not foe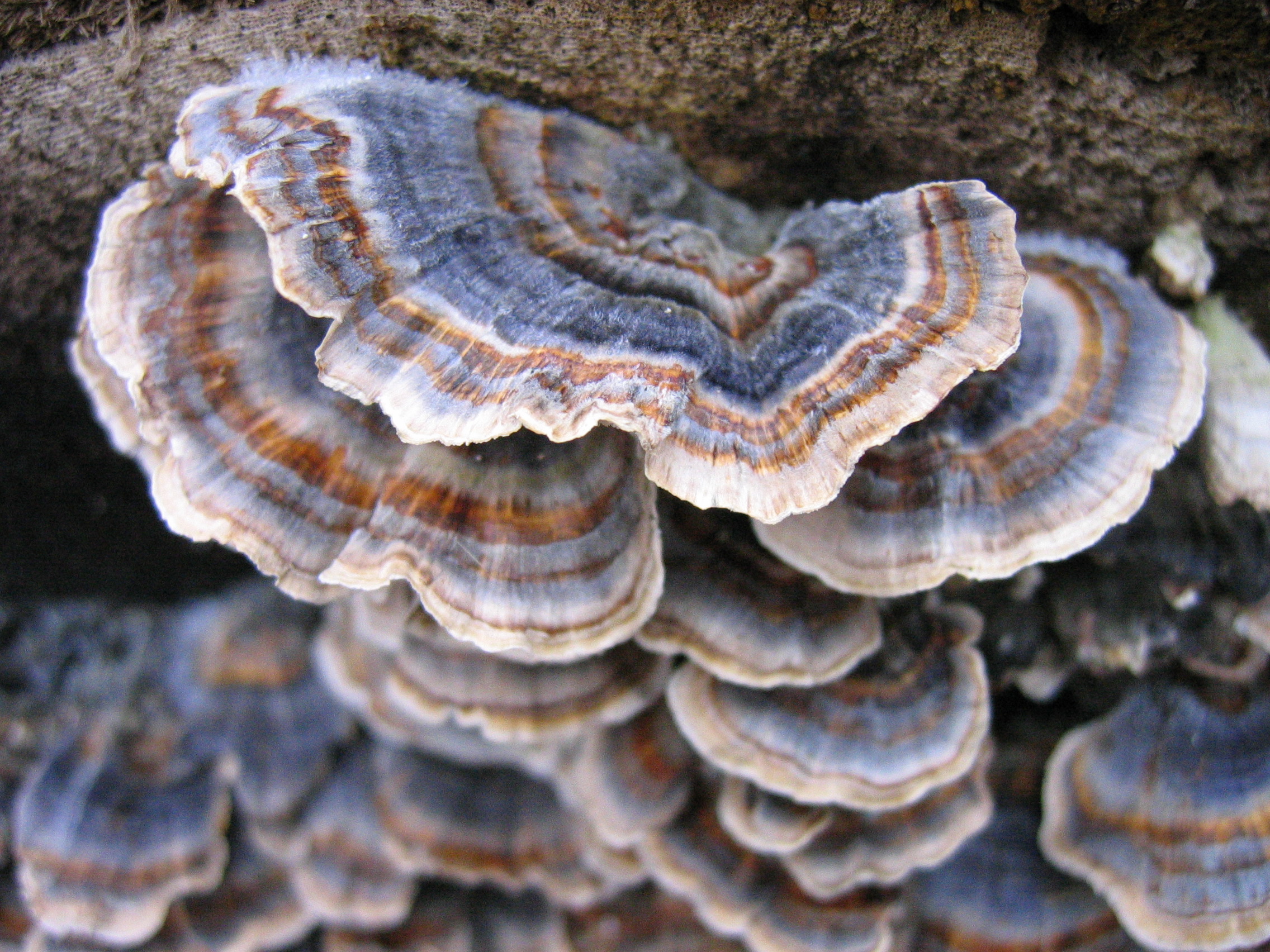 Mutant trillium with four leaves (I have dubbed it a quadrillium). All of us are mutants but sometimes it is more obvious than others...
Trillium sp. (T. erectum?)
Hemlock, our most graceful tree
All photos on this site are by Richard Mandelbaum unless otherwise attributed. I am making them available under a Creative Commons attribution license (CC BY-NC-SA) for all non-commercial purposes. In other words, please attribute them to me and go ahead and use them for any non-commercial purpose. Everything else, get in touch!